The past couple of nights I haven't been able to get to sleep till around three and I have college tomorrow so I'm really hoping I sleep OK tonight. I thought about making a video for my blog once I get more followers, I don't know how that will go or what I would even talk about but just thought it would be something different. I guess I'll just be doing college work today as much as I don't want to. Oh, I also got yet another cold, I think it was from new years eve, going out in just a dress and tights and kissing a few people doesn't help. Oh and good news is that I'm aloud scales again! So, so happy.
Over size jumper from Love at Topshop in the sale for £20.00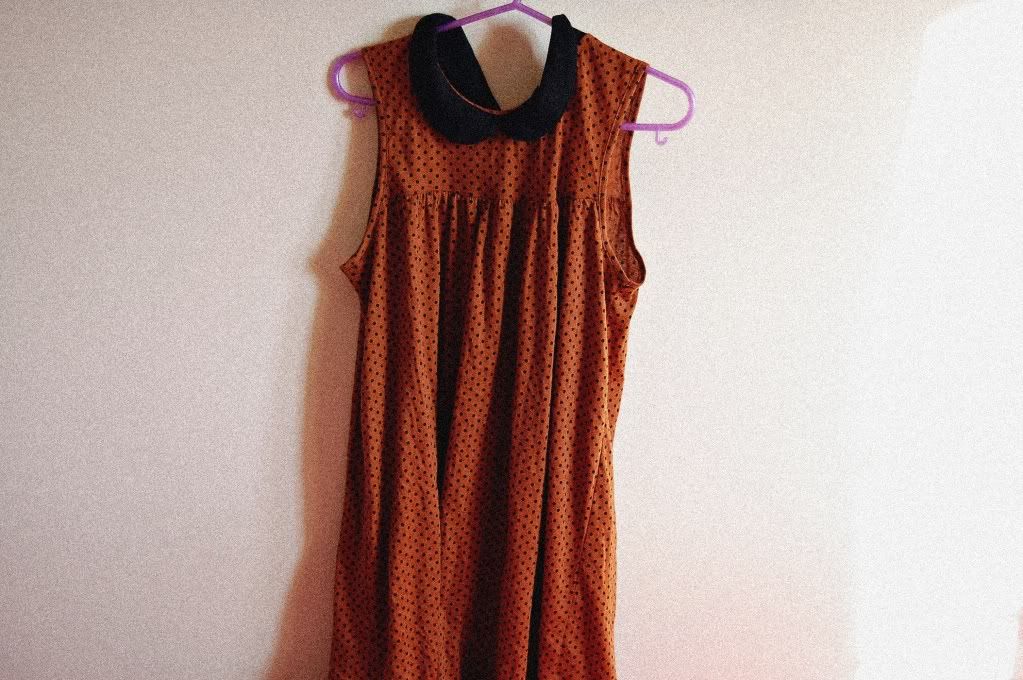 Cute dress from Topshop £26.00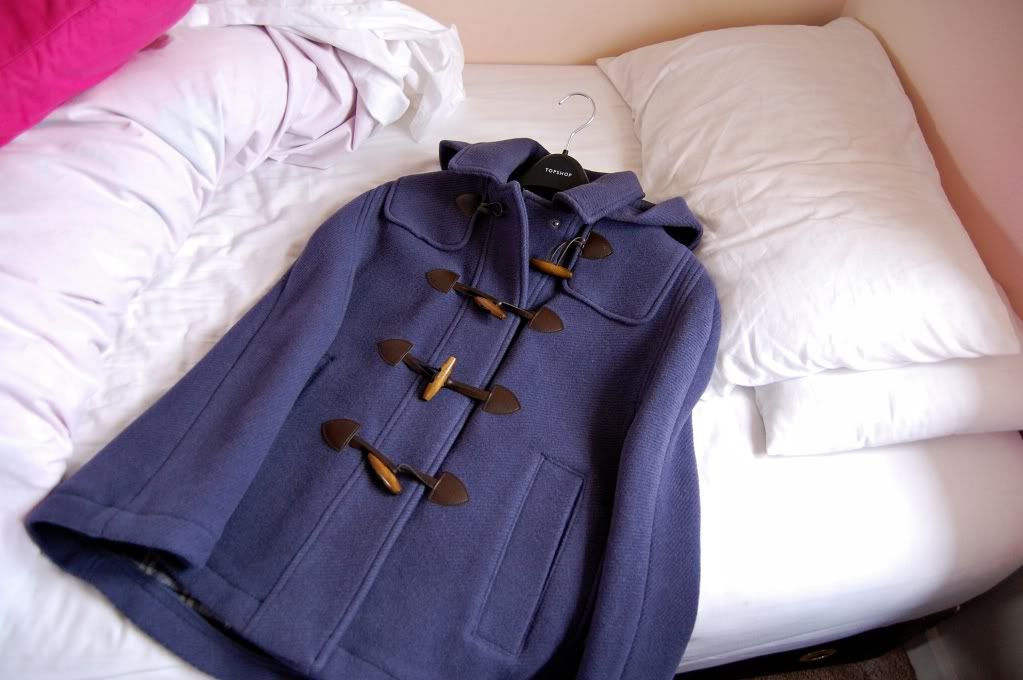 Cape coat from Topshop sale £40.00 was £85.00, such a bargain!
The only bright bra I own from the New Look sale £4.00


I'm dying my hair red on the weekend even though I told myself I wouldn't until it was long again but oh well.