It's that time again, the time to share ten new things I love:
1. These twins'
blog
, I don't understand it but the pictures are beautiful and so are they.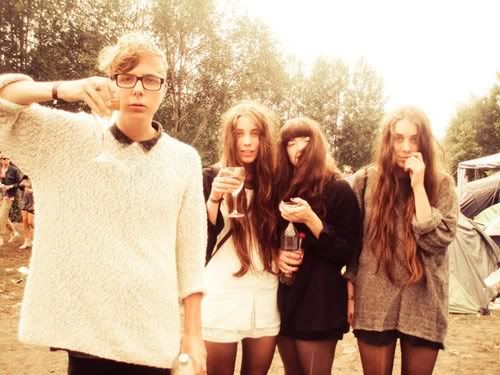 2. Pinnacle vodka, OK so I haven't tasted it but they have flavours like whipped cream and cotton candy, yum.
3. These cute done beds. If I end up having a kid I would so make her/him this for a sleepover.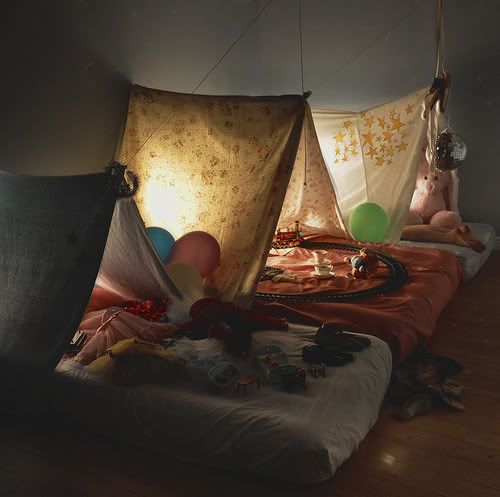 4. Bags like this. I really want one but I know I won't use it much.
5. Old buildings that make amazing flats
6. Alphabeat, can't get enough of them these past two weeks.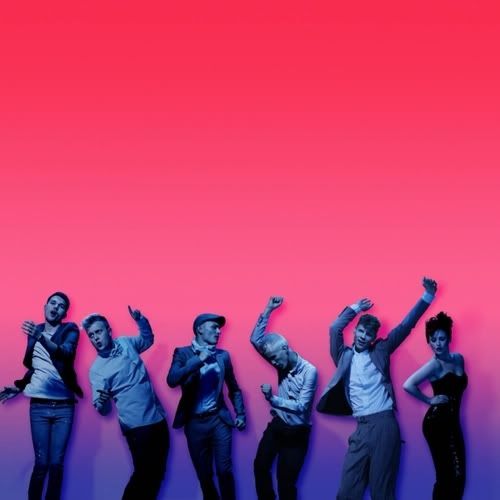 7. Pink hair.
8. Angelina Jolie.
9. Underwater pictures.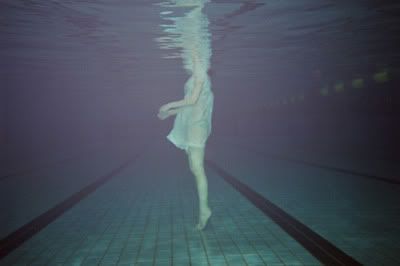 10. Fashion illustrations
All pictures from
weheartit.com
, as normal. Now I have no idea what to do with myself, I still have a cold, I have to hand in my art book to be marked tomorrow and I've done no work and my head is all over the place. Brilliant year so far although it's still early days.