Hello. I thought to share some of the things I brought lately, treated myself for no reason.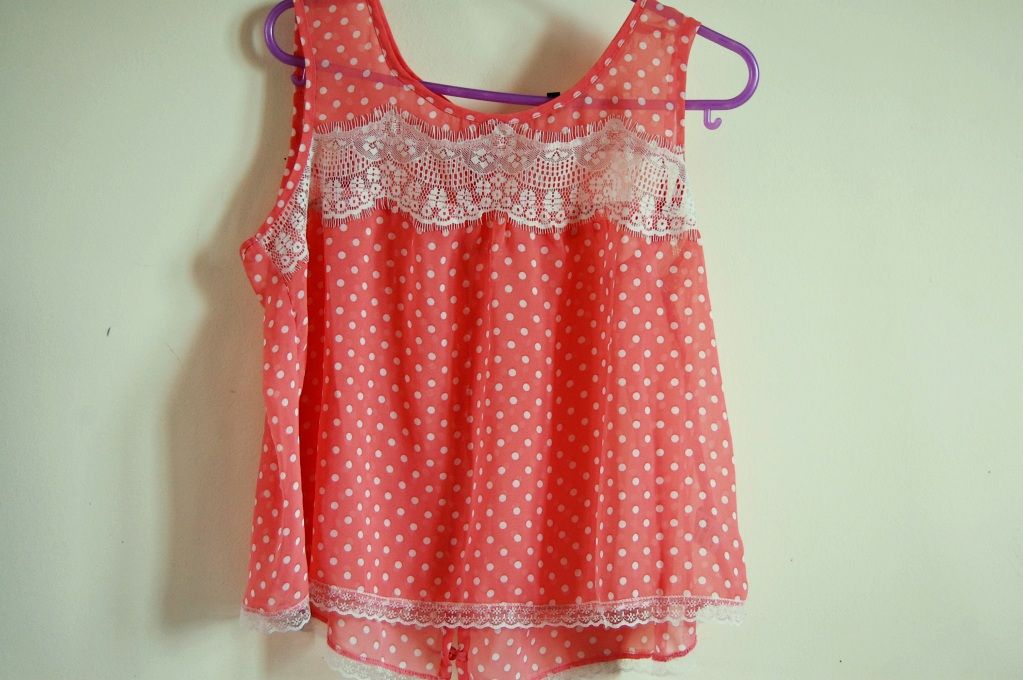 River Island top that I loveeee.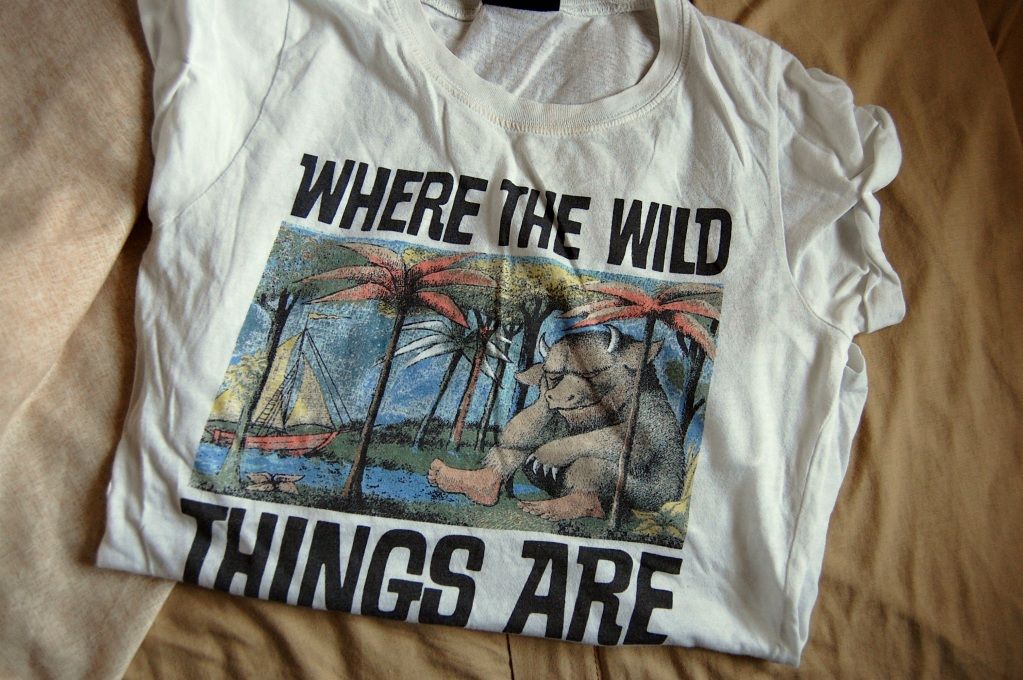 Sweet & Sour + Junkfood for Topshop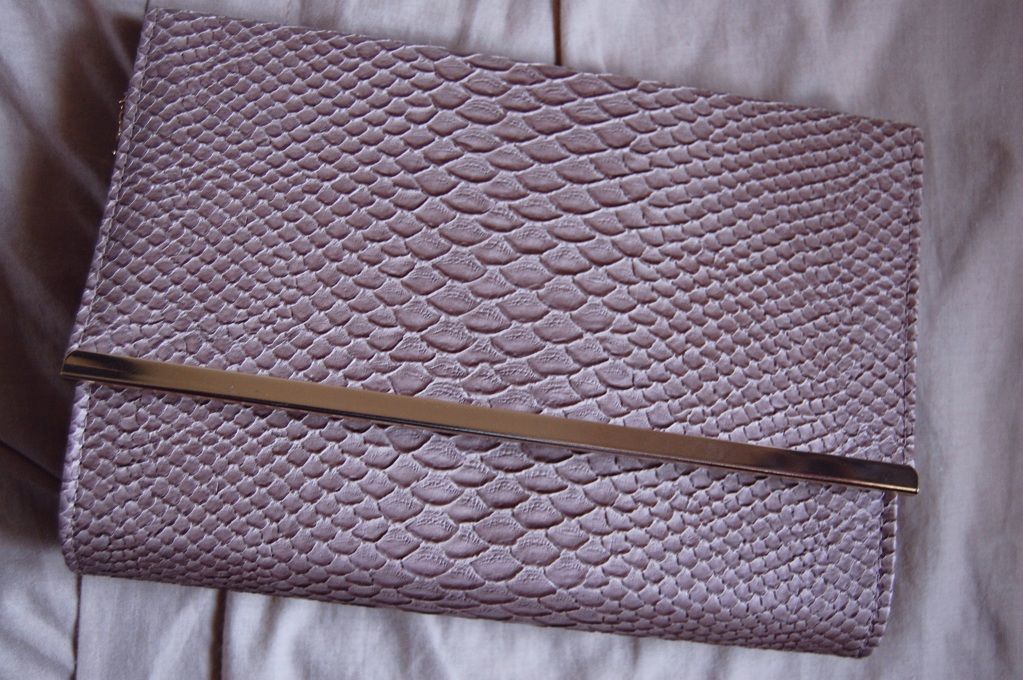 Snake print clutch bag, New Look
A&F joggers
Nike Air trainers, I've had these for two weeks and I've still haven't been running...
Yellow midi dress from Topshop which I'll be wearing to the wedding.