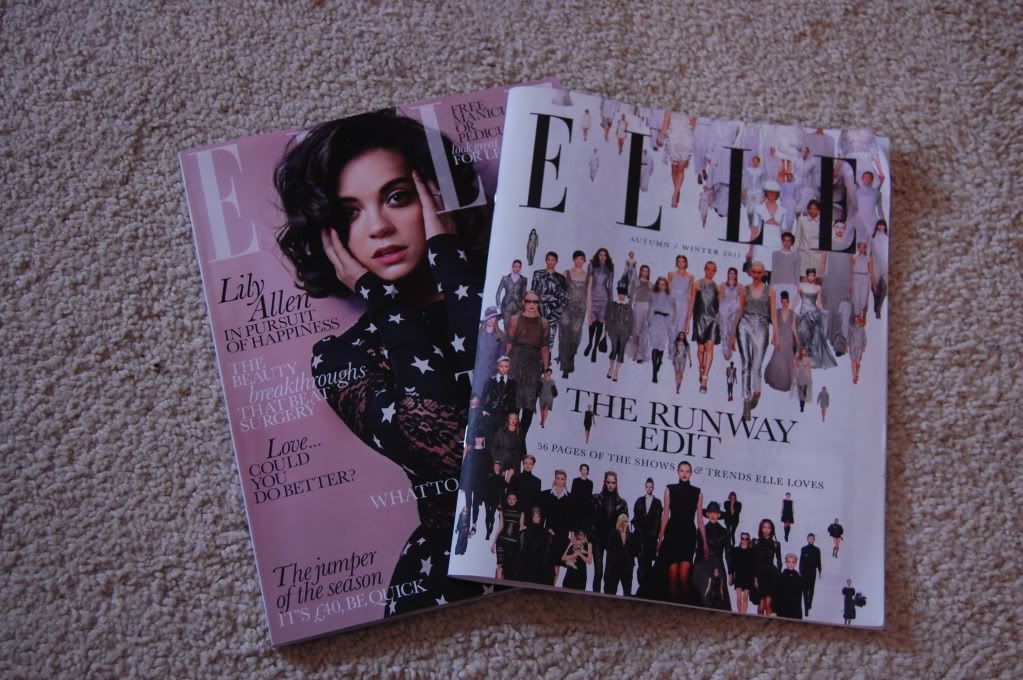 So Milan's fashion week won me over. I'm in love with Bottega Veneta's (above) and Valentino's (below) Autumn/winter collections.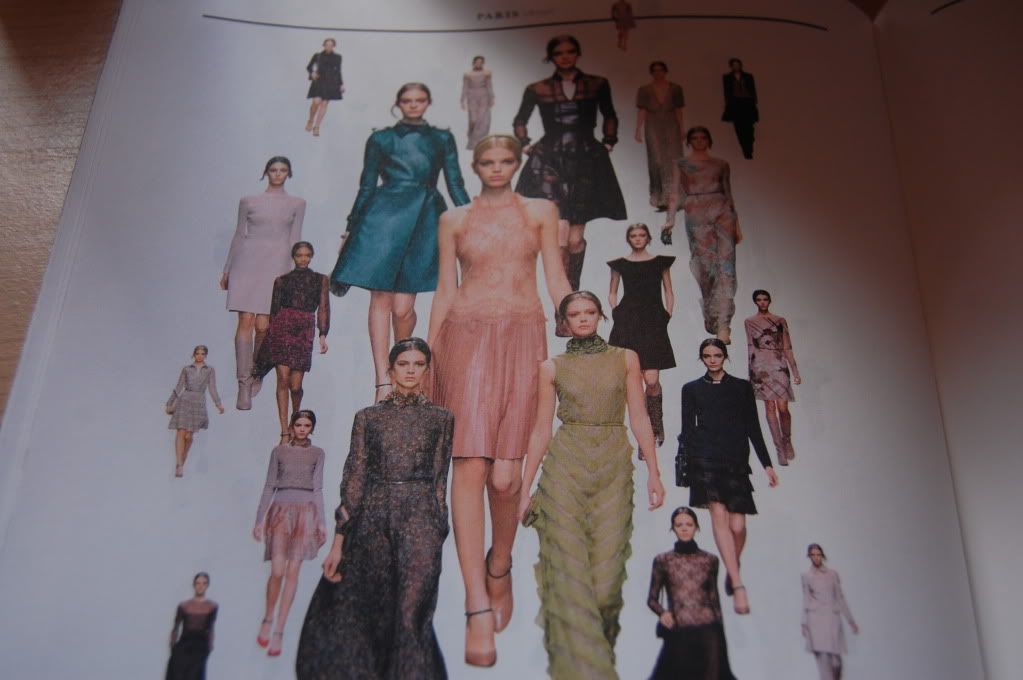 I'm going out of my mind, I'm actually looking forward to my last week of the first year of college but not because it's one week till the Summer holidays as in, I want to go in and have those lessons and see people I guess it's because I know I'll get bored drugging the Summer holidays at some point because I always do then again, I've never had a proper boyfriend drugging Summer so....
I'm currently sandal shopping because I have no shoes to go with the dress I'm wearing to the wedding and I'm freaking out, never thought finding some brown sandals would be so hard none seem to be right and the only ones I did find didn't have my size. So. Annoying. I'm booking my tattoo tomorrow, hopefully but I have a feeling the shop might be closed then so I might have to go on Tuesday after my hair cut.