So as usual I've been slaking of college but today I had an excuse I went early then remembered I didn't have lessons till quarter past eleven so I went in to town, brought two head band things from the New Look sale and then went doctors because I've got a bad leg after that I really didn't want to walk to college again and then back to town after then home so I just went home (I thought that story was going to be shorter...) anyway, I've had a lovely week. On Tuesday Ben came in to college to see the exhibitions we then went back to mine, the next day we went shopping because I had £100 to spend in the sales after we went back to his. I had a great day. The only downside of this week has been work, it's been awful and I can't wait to not be a waitress anymore. Today has been a pointless day but on the plus side I got my Camp Bestival ticket and now I only have 28 days to wait, pretty excited already. Here are some things that I brought in the last month... mostly on Wednesday though: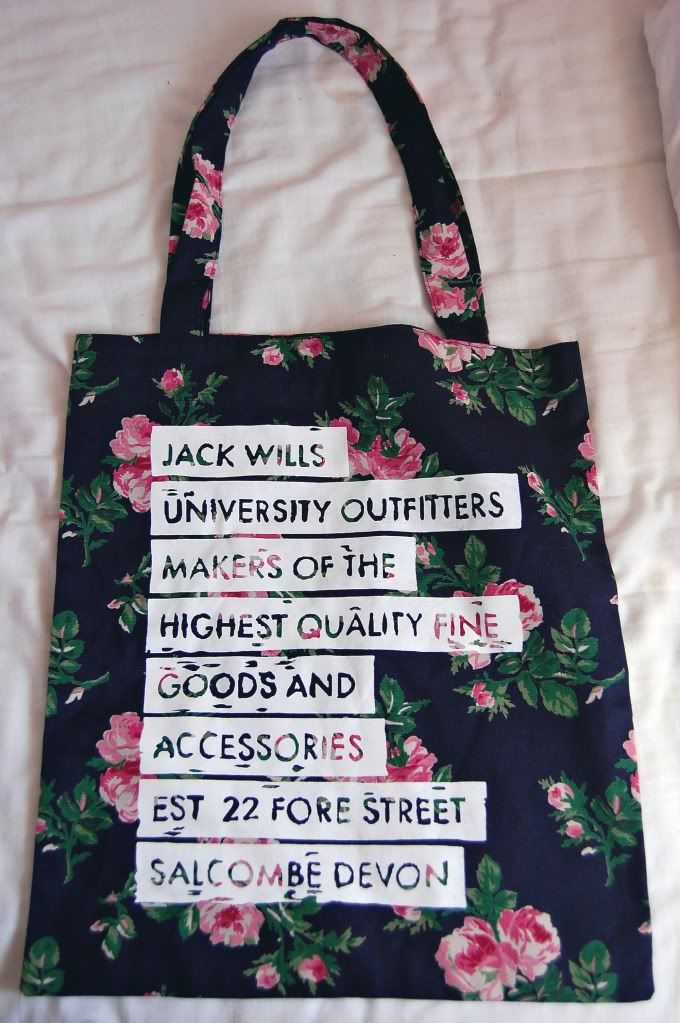 Floral shopper bag from Jack Wills, £9.50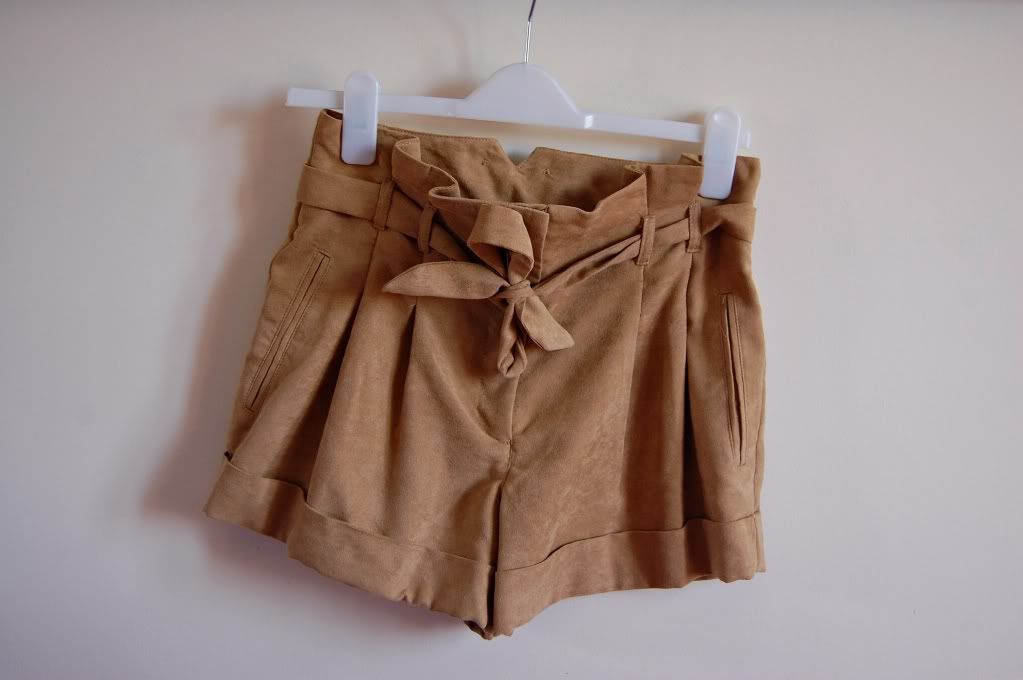 Faux suede shorts from Miss Selfridge, £35 but £17 in the sale
Stupidly short navy dress from Topshop, £35 but £15 in the sale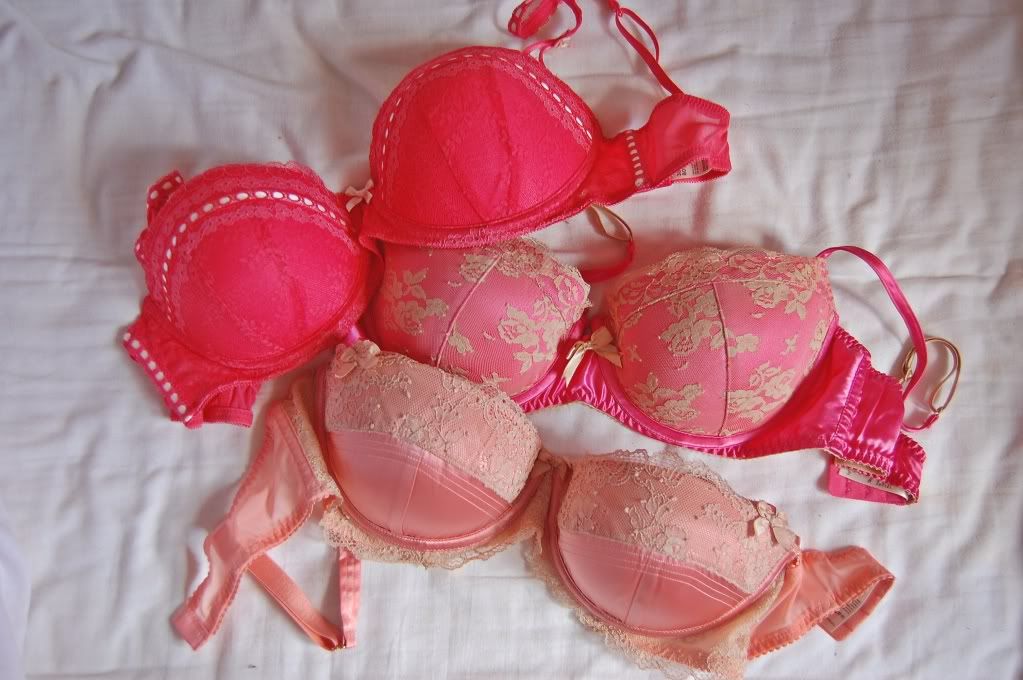 Bras, £18, £20, £20 but £6, £10, £10 in the sale. All from Topshop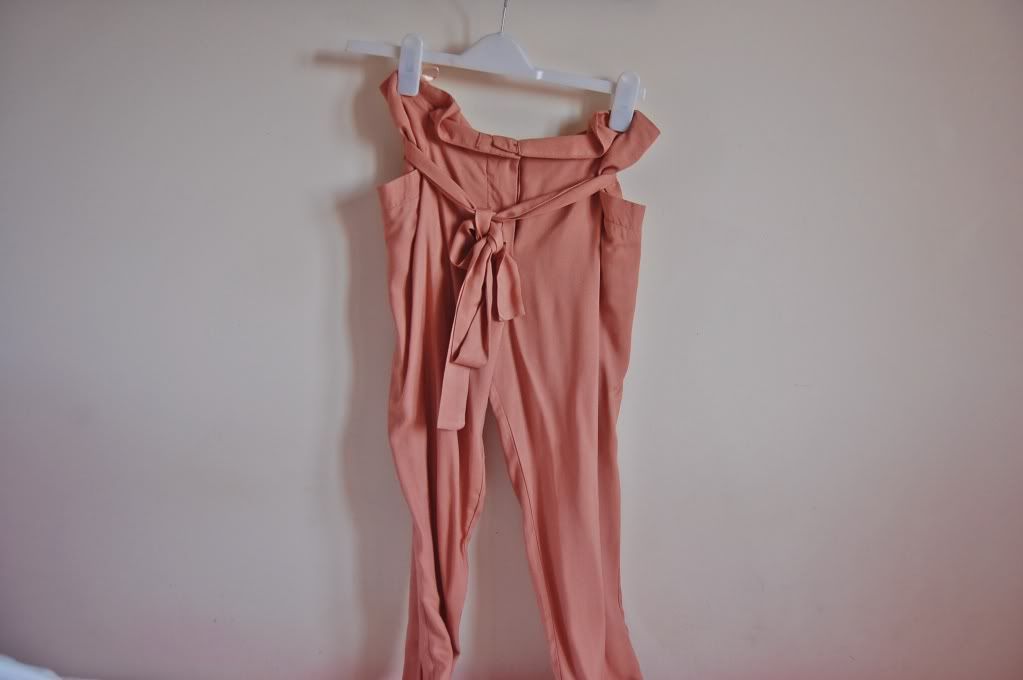 Trousers from New Look, £25 but £17 in the sale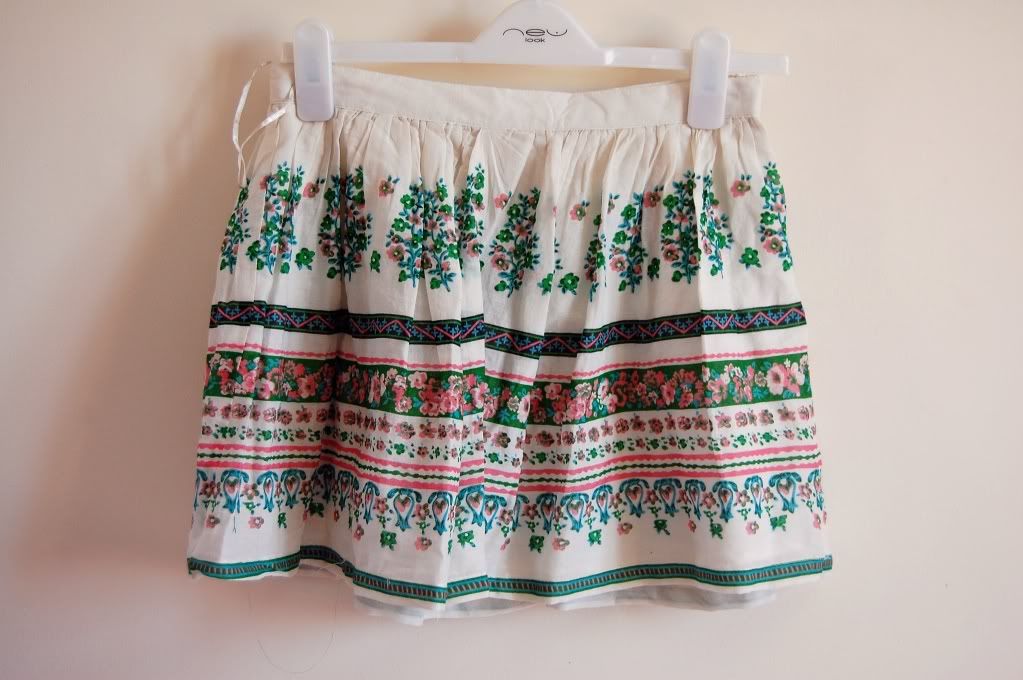 Skirt £10 in the sale (can't remember original price) from Zara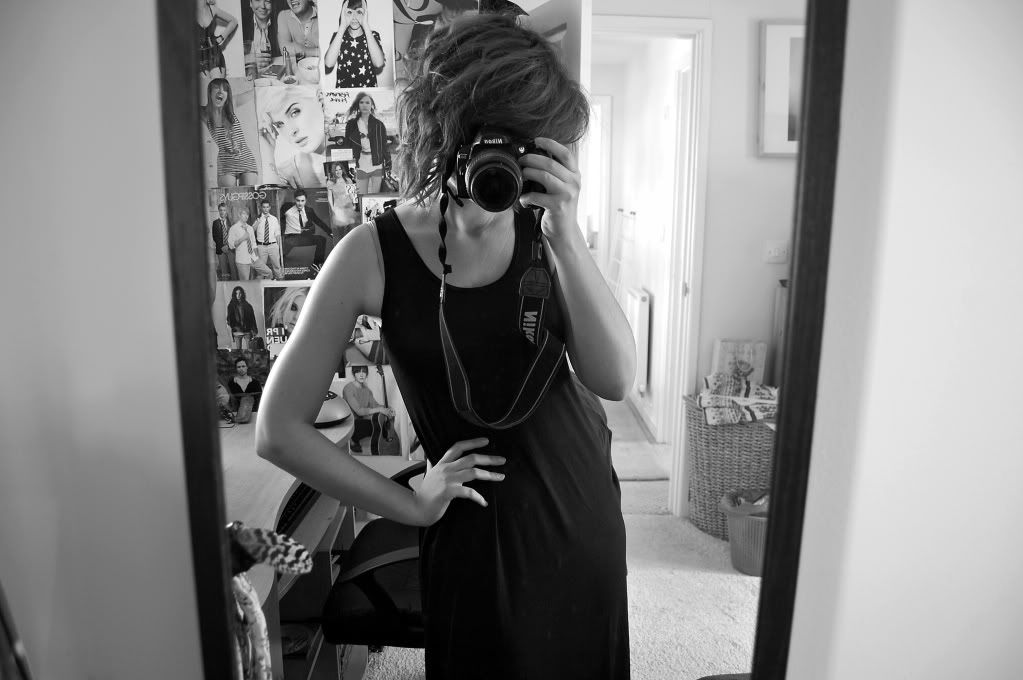 Black maxi dress, £13 from H&M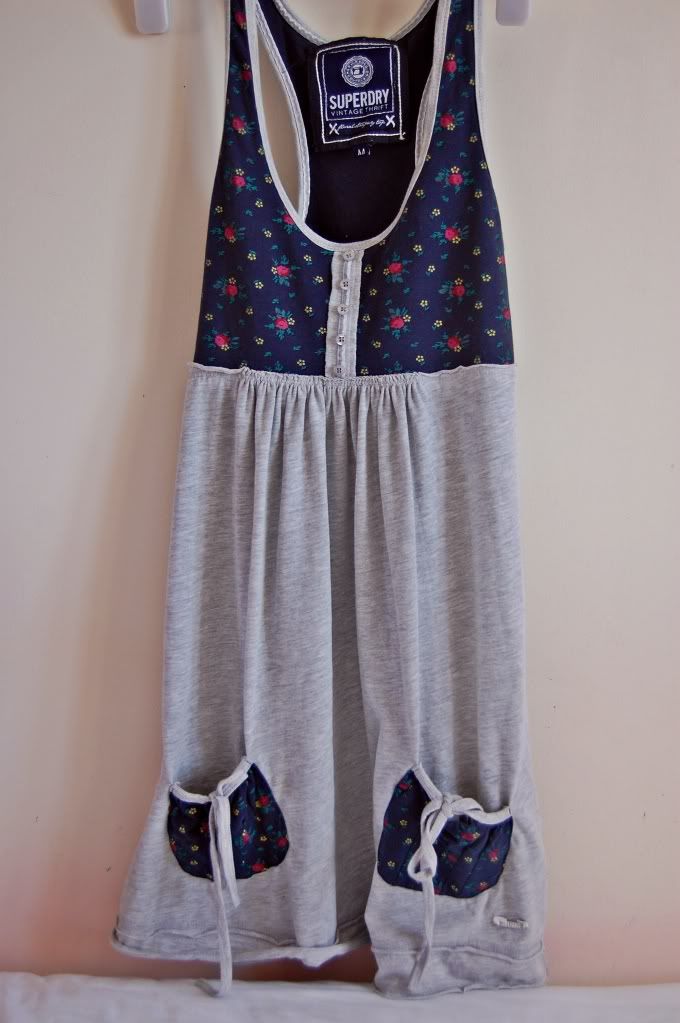 Superdry dress, £35 from Cult and one of the new headbands from Newlook £2.50
I'm going to watch No Strings Attached, eat food and ring my mum and Ben later.