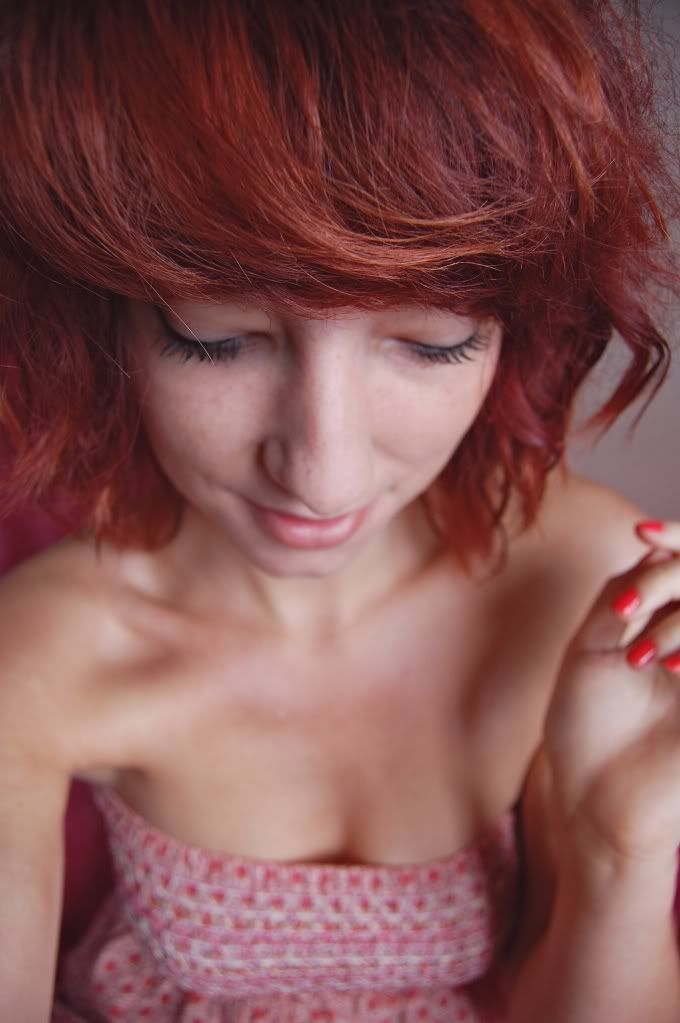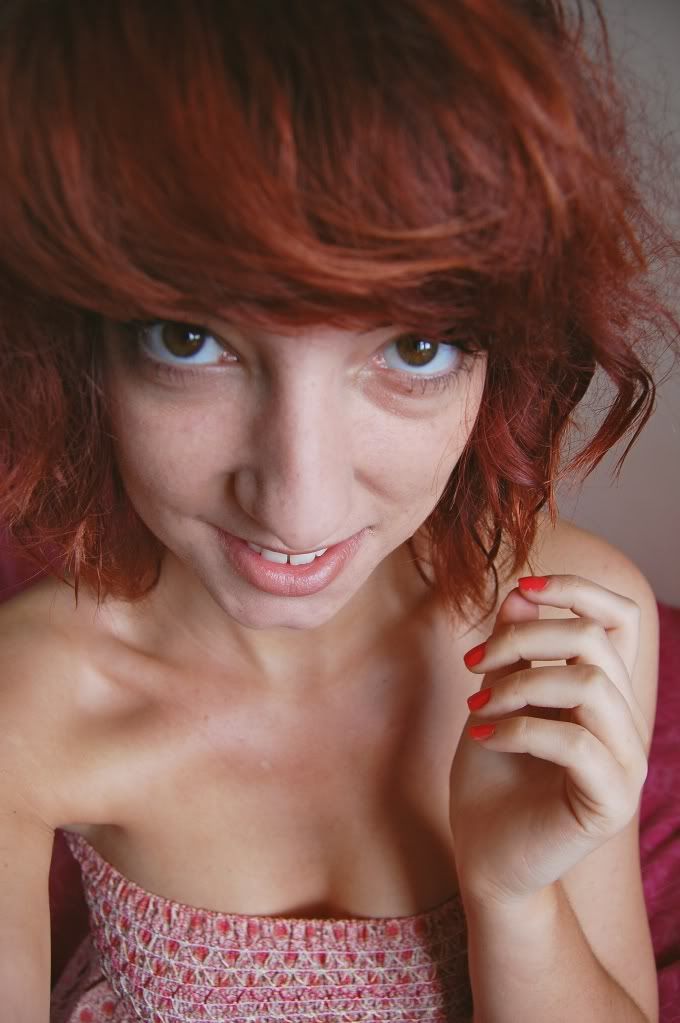 So I'm bored and got this from the '30 day random questions challenge' but I'm going to do it in ten minutes.
1. one male celebrity in the world that you would like to meet?
Johnny Depp, he's not my favourite male ever but he's beyond famous, so a lot of people would be jealous.
2. one female celebrity you would like to meet?
Christina Aguilera
3. whats your favorite food?
Thai
4. dream job?
Photographer/fashion stylist. Though fucking question.
5. Three favorite actors/actress?
It changes but right now; Emma Roberts, Zooey Dechanel, Ed Westwick
6. 5 favorite artists/bands?
Again, it changes...right now; A Fine Frenzy, The Naked & the Famous, Kate Nash, The Vaccines, The Smiths.
7. celebrity crush?
Ed Westwick
day 8. if you could only smell one kind of smell for the rest of your life what would that smell be?
Lola by Marc Jacobs or maybe vanilla...
9. Three countries you'd like to visit?
(Had to change this to three, can't just choose one)Sweden, Japan, India.
10. one celebrity you'd like to punch in the face?
Kristen Stewart
11. one thing that makes you cry?
Thinking the people closest to me eventually leaving me (not necessarily because of death)
12. one thing that makes you happy?
The people I love
13. McDonalds, wendy's, burger king, KFC, Chic fil a, taco bell, or Long john silvers?
Whatever one has the most Vegetarian choices. Probably McDonalds. I like the chips.
14. biggest fear?
Being a lone when I'm older/ loosing everyone I love
15. name three things that you really want.
To travel the world, to move out, to get a job that i love so much that it would be hard to call a job.
16. if you had 500 dollars name 5 things you'd spend it on.
Clothes/shoes, a week away with Ben, festival ticket.
17. favorite candy?
These foam strawberry things.
18. favorite chocolate bar?
It changes. Right now, Double Deckers
19. favorite animal?
Owls. I think..it's hard to choose.
20. dream car?
Something not ugly that works?
21. tea or coffee?
Tea
22. lemonade or chocolate milk?
Chocolate milk
23. soda or energy drink?
Soda
24. favorite desert?
Cheesecake
25. if you could have any two pet animals in the world what would they be?
Wolf and an Asian elephant. It's a hard question....
26. 5 favorite kinds of dogs?
Maybe....Pug,Husky,Papillon, Lhasa Apso and Pomeranian.
27. 3 celebrities you would like to hangout with all the time?
Lily Allen, Ellie Goulding and Tom Felton (keeping it British)
28. two animals you would like to see mutated together?
I wouldn't want that...
29. favorite book read?
Harry Potter and the Deathly Hallows.
30. 3 favorite movies?
Always, 500 Days of Summer. Then right now I also love, It's a Funny Story. Can't think of another...