This is my 100th post, exciting stuff. On Saturday I went shopping with Izzy to find a dress for her since it's a friends party next Saturday and we had no luck, the rest of my day was a drag. On the plus side some stuff arrived in the post including my skateboard which I haven't photographed yet.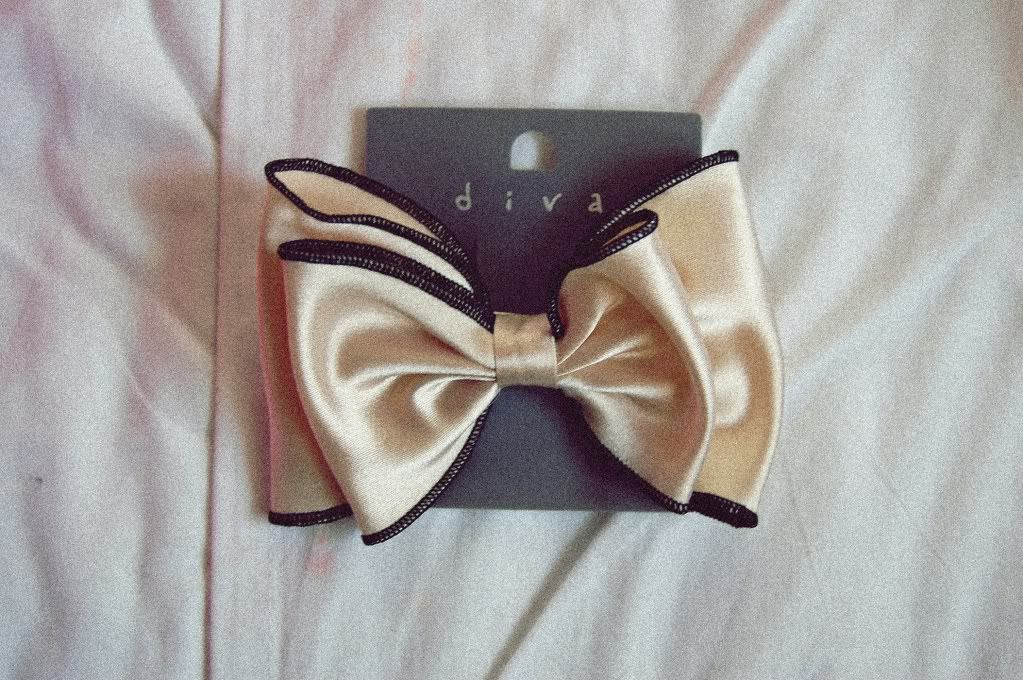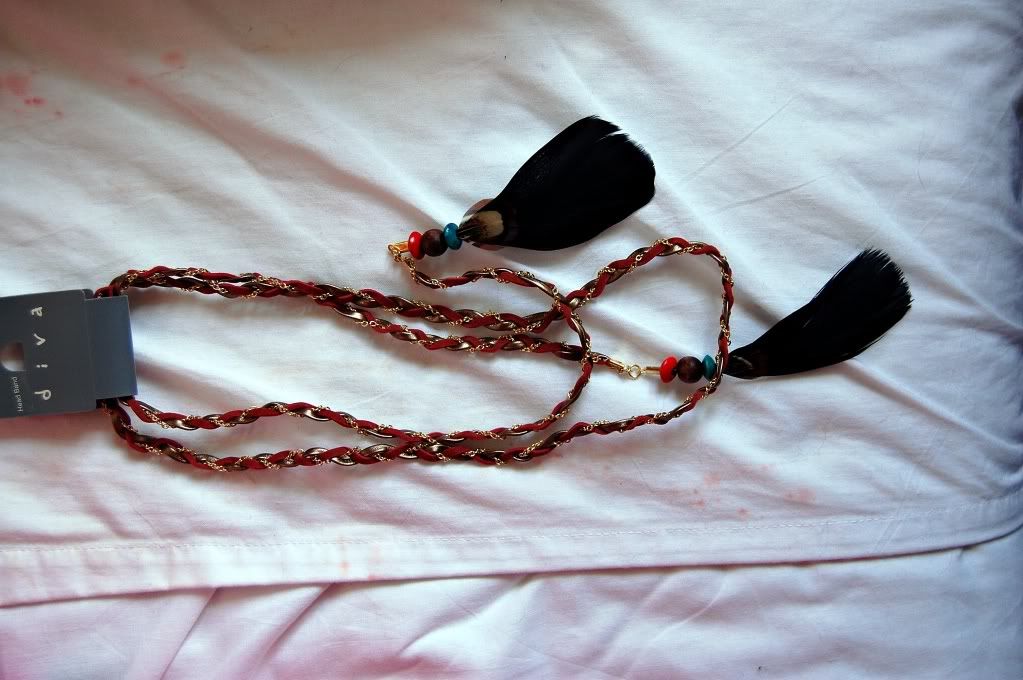 Bow and hair band from Miss Selfridge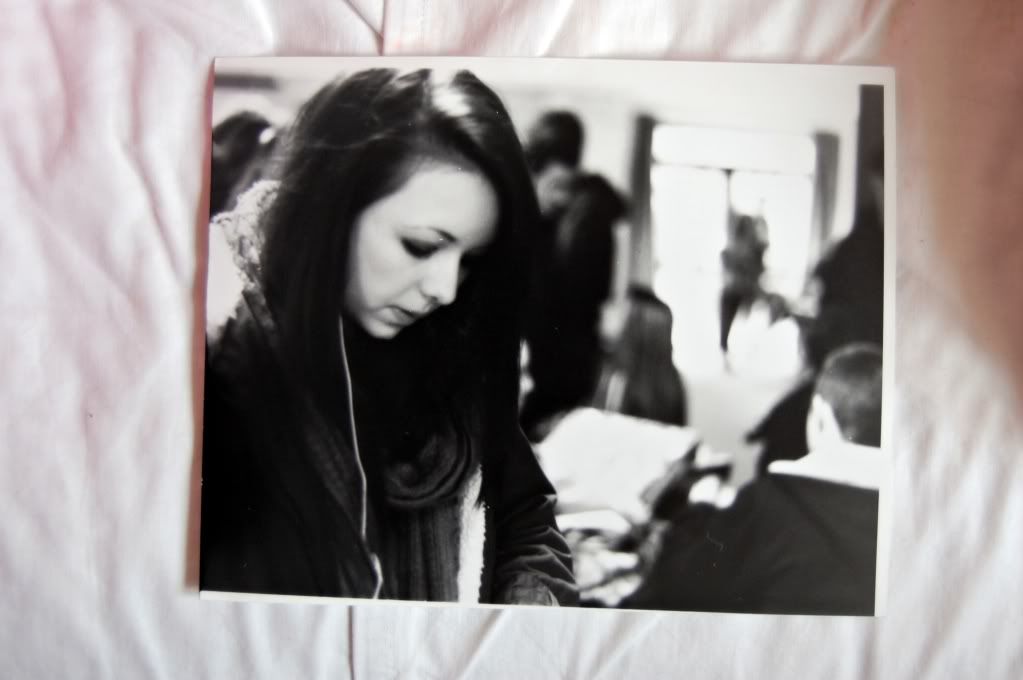 I developed some pictures on Friday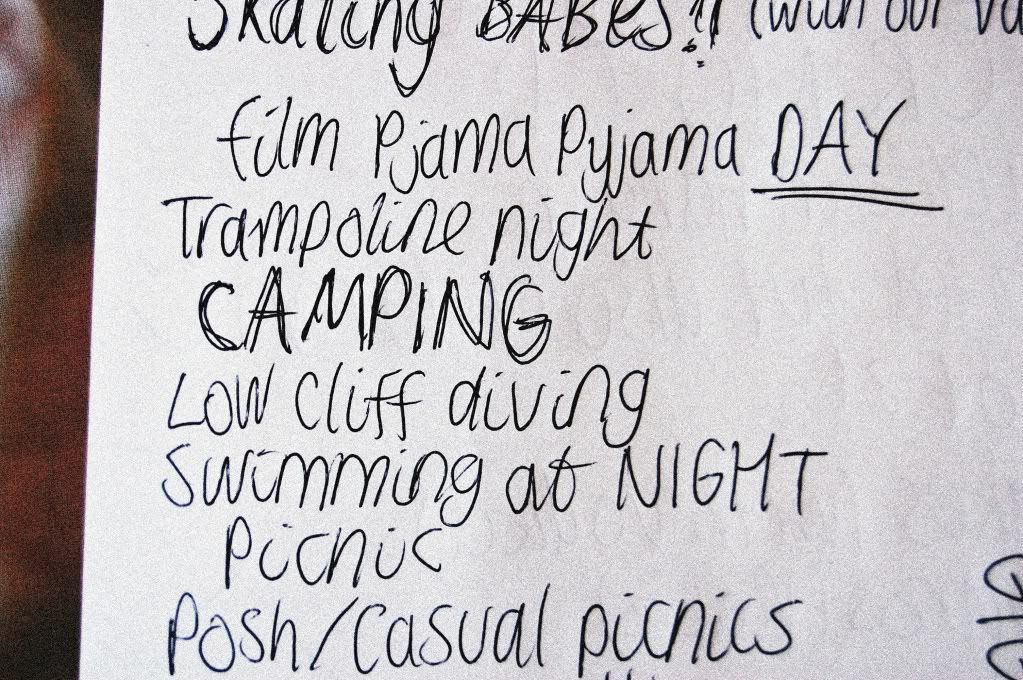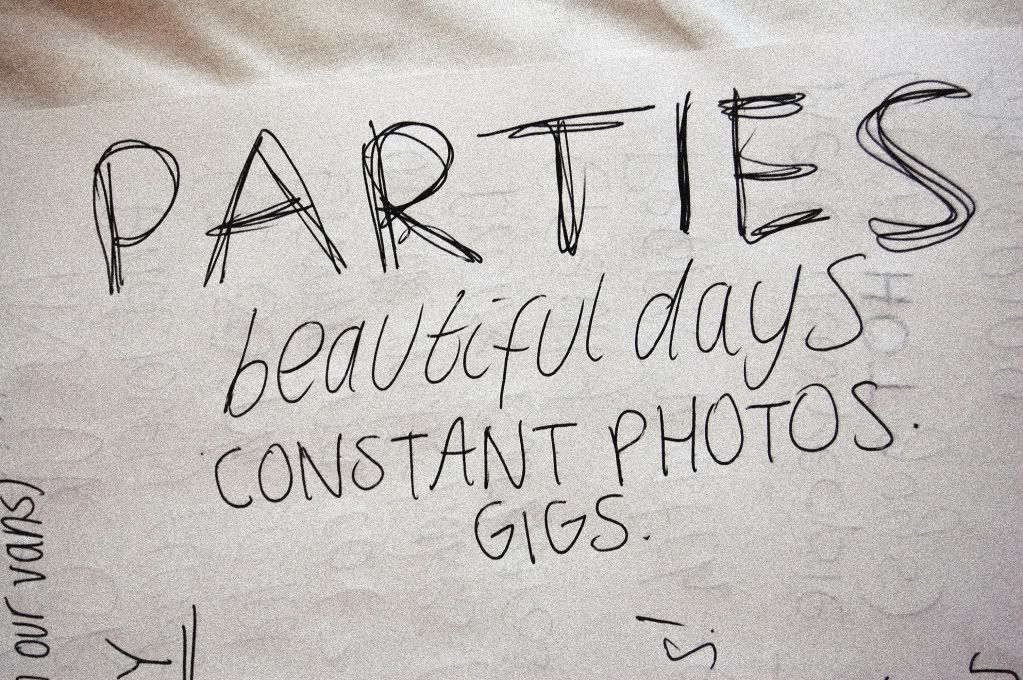 Part of mine and Petal's summer list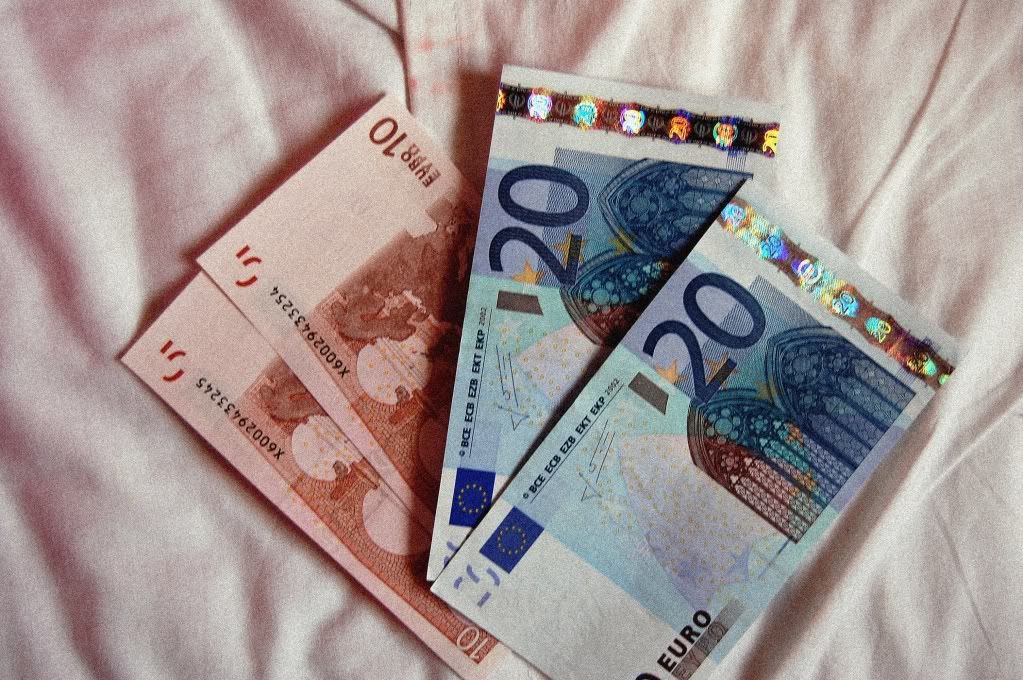 I got some Euros from my grandparents for my Barcelona trip
I also already got £100 for the pictures I'm taking for someone's wedding.