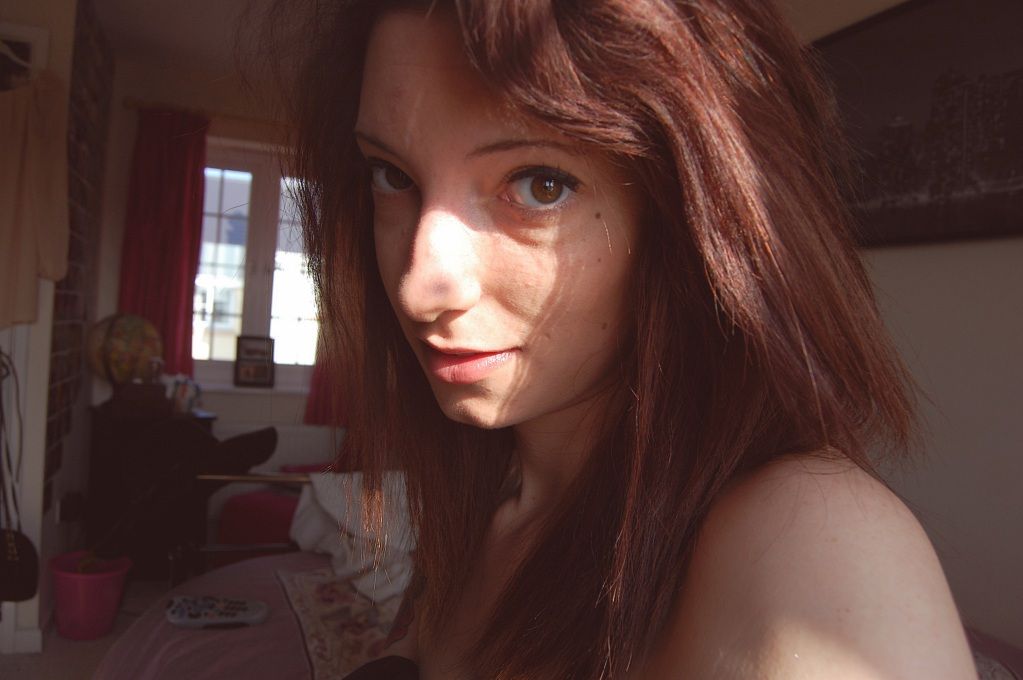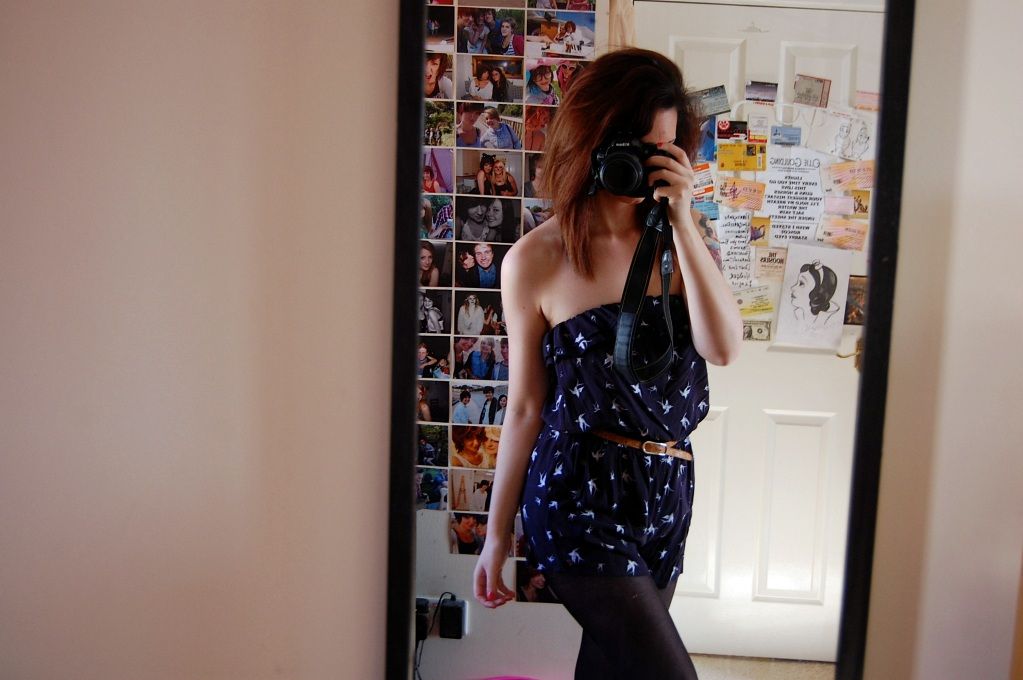 Floral dress from Zara and faux leather dress from H&M
How can I be in such a

miserable

mood when the weather is

absolutely

lovely. Maybe is down to the fact that I can't enjoy it because I have an exam tomorrow and I need to cram in last minute revision or maybe is because of certain people and certain places bringing me down and I'm pretty bored of it to say the least. I need a holiday.