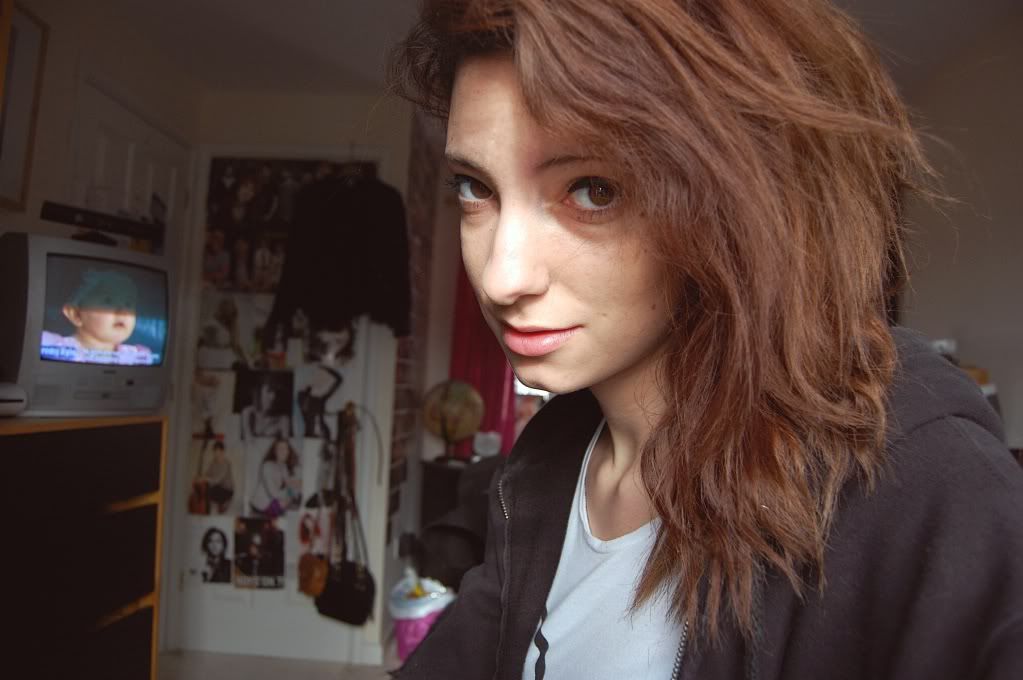 High Voltage Tattoo hoodie, Cheap Monday top and jeans.
1 out of the two cameras my grandparents gave me
I can't stop listening to Gotye, M83 and Lana Del Ray, beautiful music. It's four four days until my College of Fashion interview and I don't even have a portfolio yet... It's also four days until Ben gets home. Our plans for valentines day is pretty much like any other day. Go for a walk if it's nice, watch endless amounts of music, tones of cuddles and kisses and eat a load of food. I can't wait.