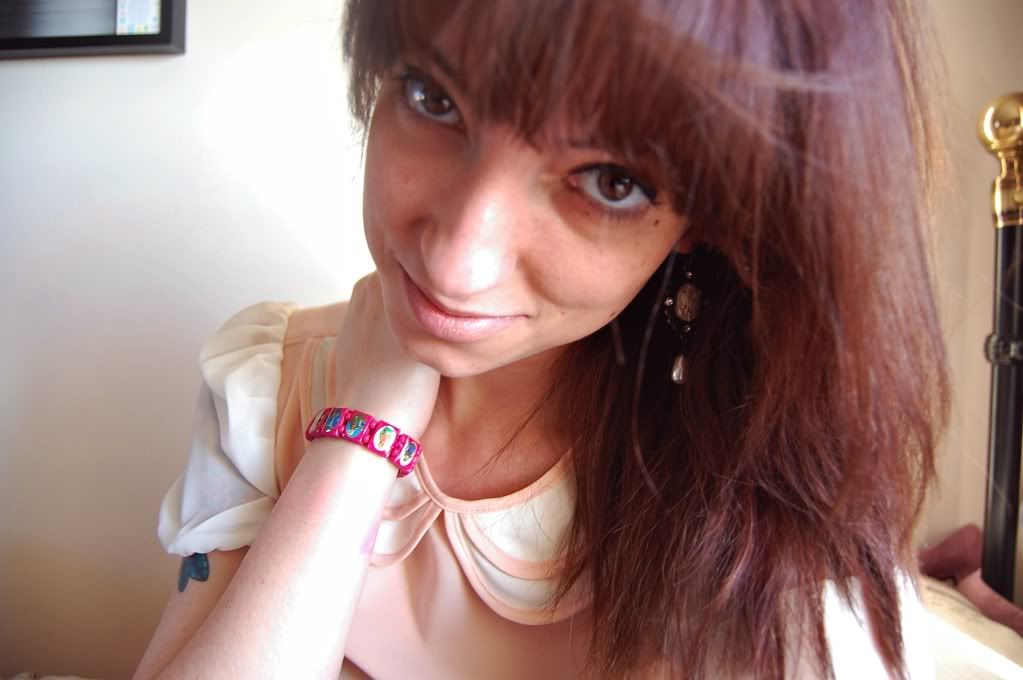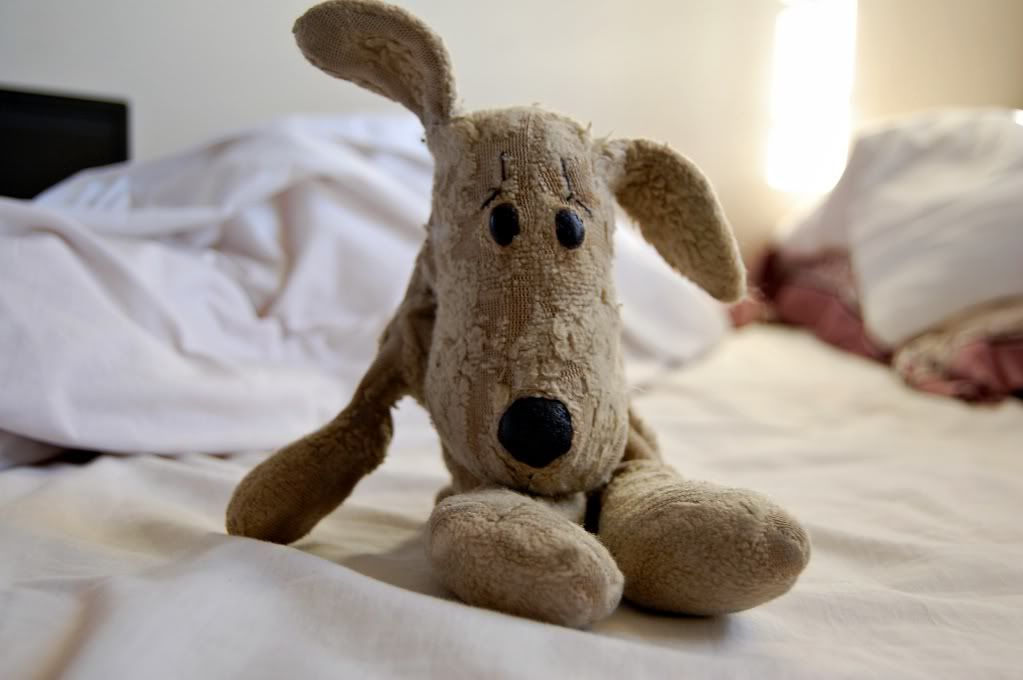 Ben's toy since he was a baby, he left it with me whiles he's away.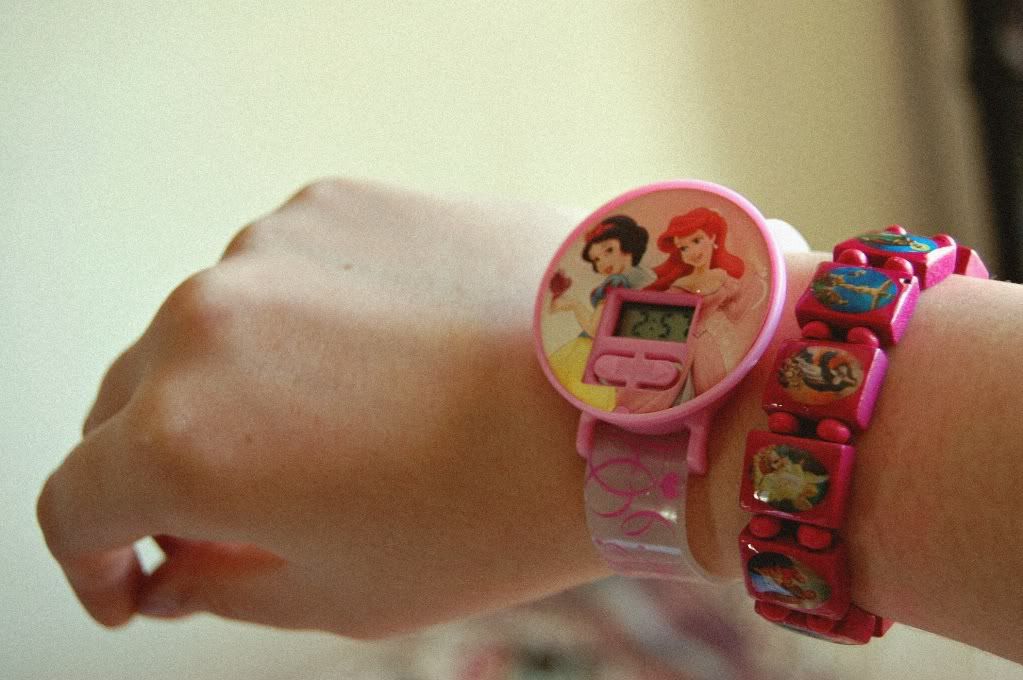 A really cheep watch Ben got me as a joke but Snow White and Ariel are my favourite princess and a cheep bracelet that I just happened to like.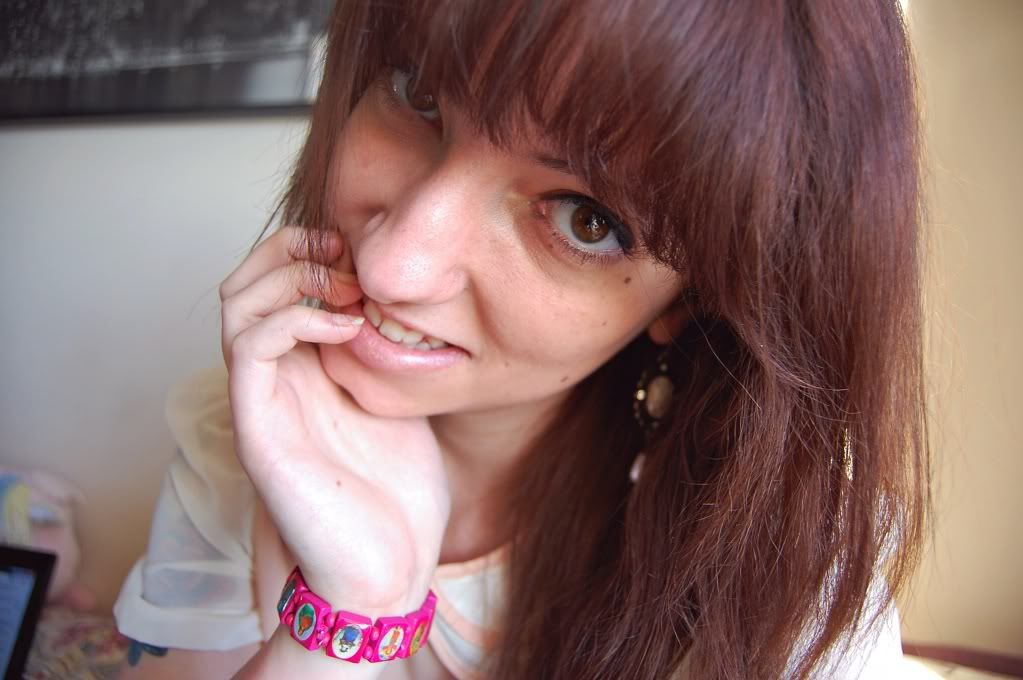 I said goodbye to Ben on Monday, it was pretty sad but of course I didn't show that I was as upset as I really was because it's me and that's what I do. I plan to spend the next two months very stressed at home and trying to do revision and work so I pass my exams. I may not have my biggest distraction but missing someone makes you want to do nothing at all.