The last buys of 2011 and my last Christmas presents. My new years resolution is to not be so lazy.
Mug from Urban Outfitters, I absolutely love it.
Cute blouse and coral shoes from New Look from Ben's mum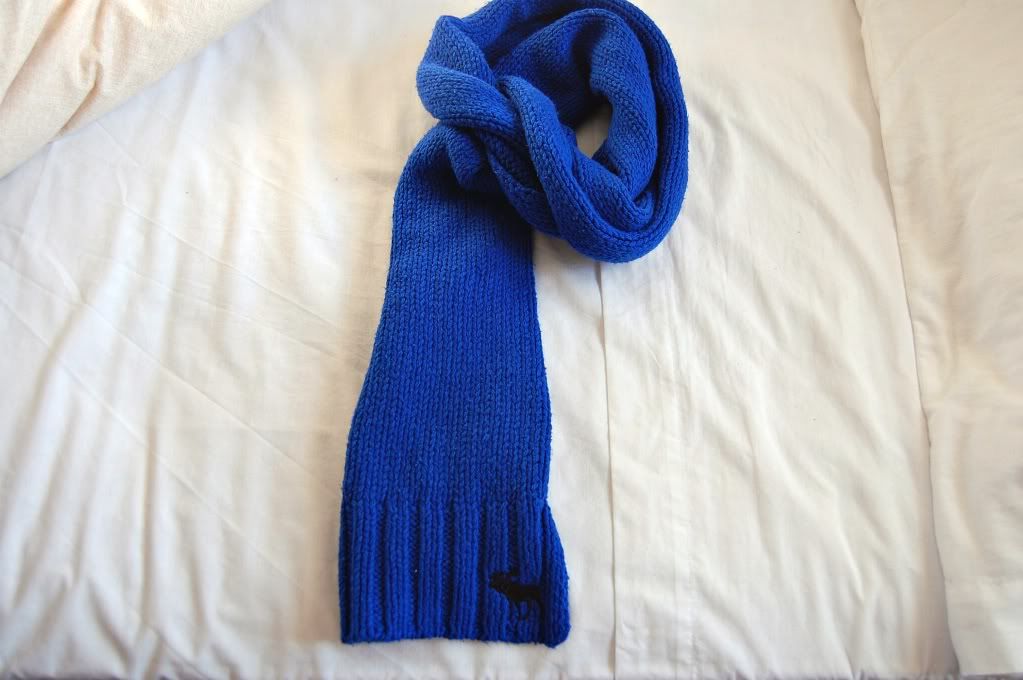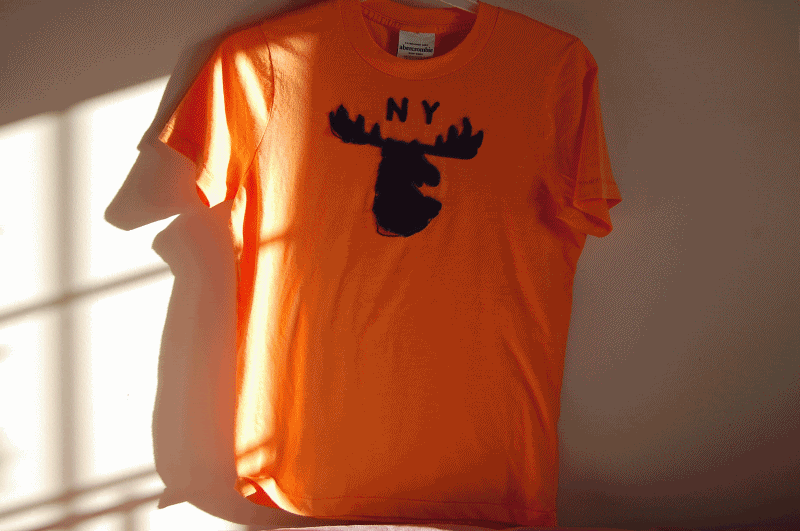 Abercombie & Fitch scarf and tops from Ben's dad. So the tops where originally for Ben but they are from the kids section and they don't fit him so I got given them.