This is some of the stuff I got on Christmas day and some of the stuff I got in the sales with the money I got given by my mum.
Brouges/ creepers from River Island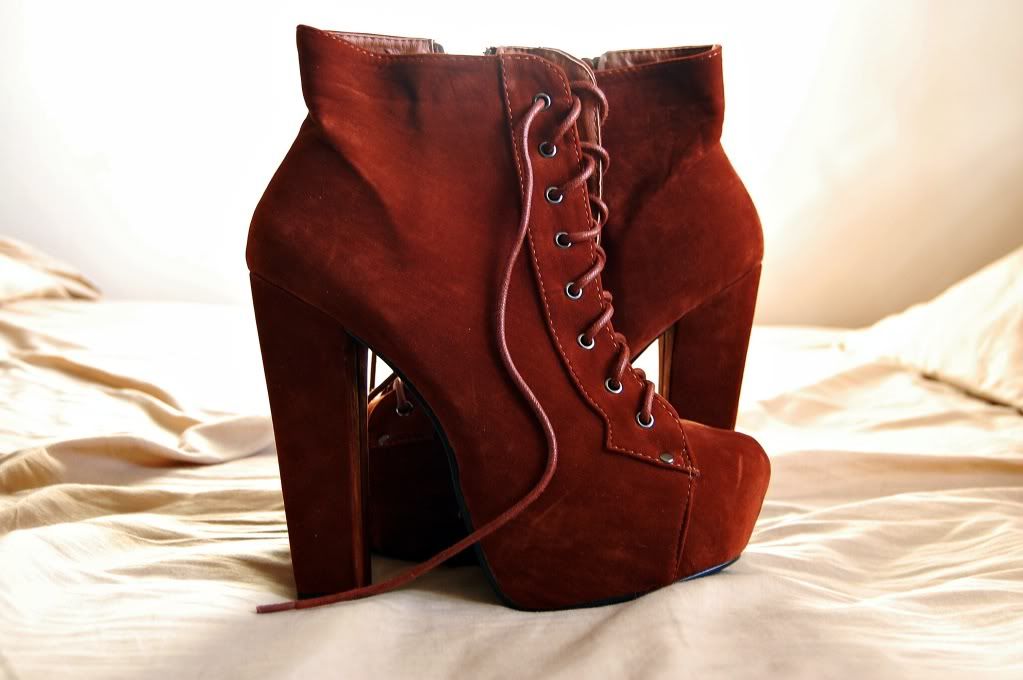 Lace up boots from Miss Guided that my boyfriend got me
GHDs from mummy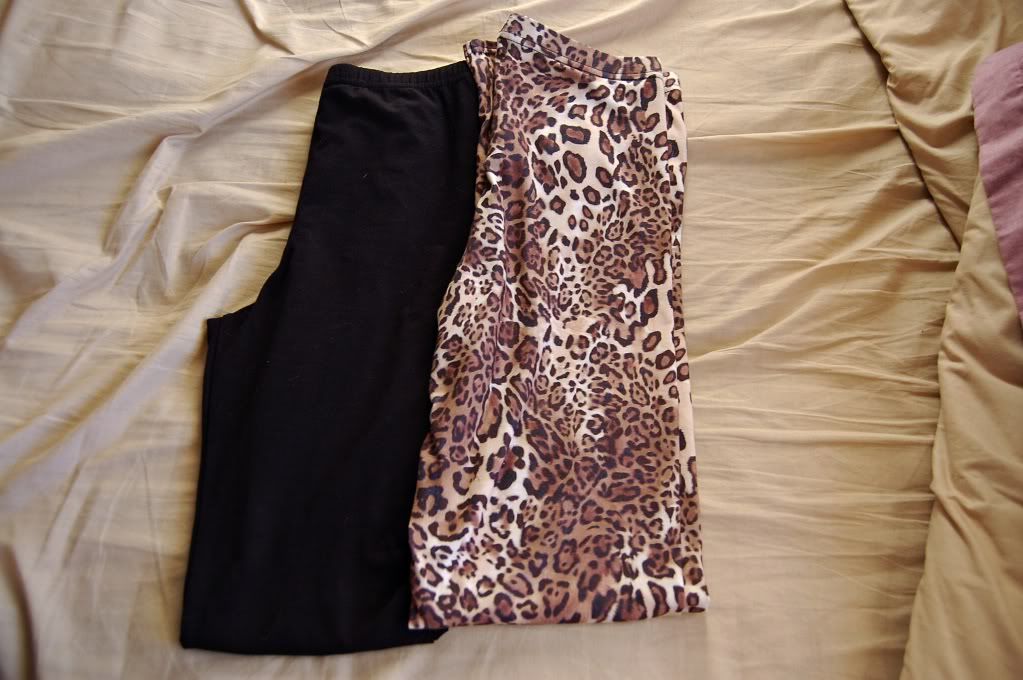 Black leggings from All Saints and leopard print leggings from Topshop that my cousin got me
Rare dress from Topshop
Long sleeve top from Topshop
Meet the Robinsons from my boyfriend, we are really in to Disney animations at the moment!
Really nice smelling stuff from an aunty
I also got some chocolate, more body smelling stuff, a lovely mug, clothes, tattoo voucher, gym member ship, cosmetics voucher, New Look voucher and Oh Lola by Marc Jacobs from by bestfriends. I hope you got what you all got what you wanted!