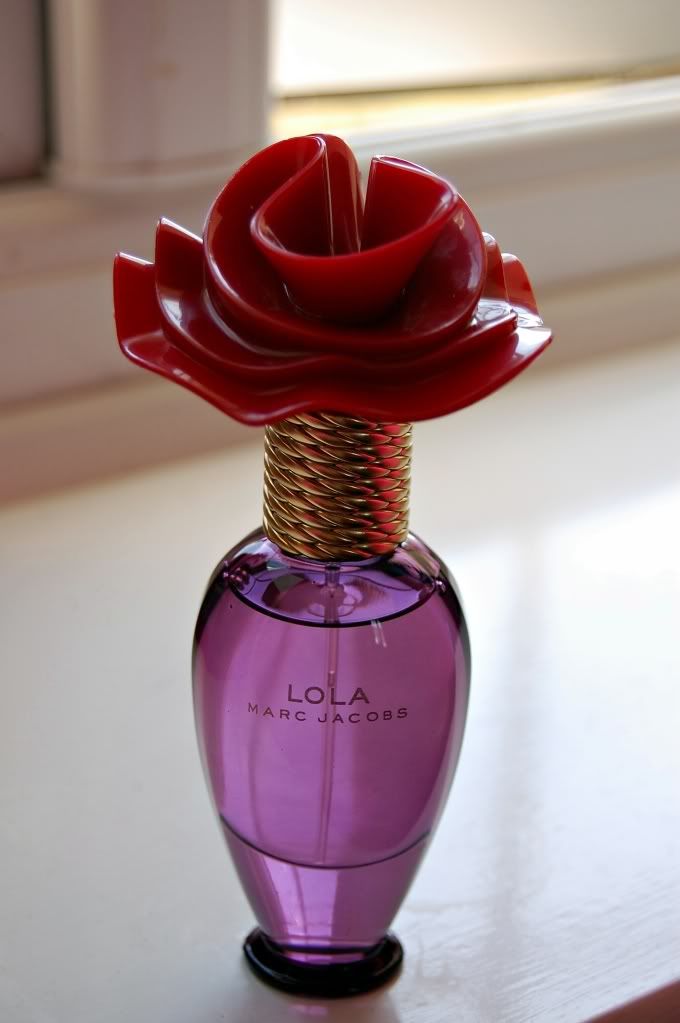 My favorite perfume ever, Lola by Marc Jacobs £35 I also want his new one 'Oh Lola!"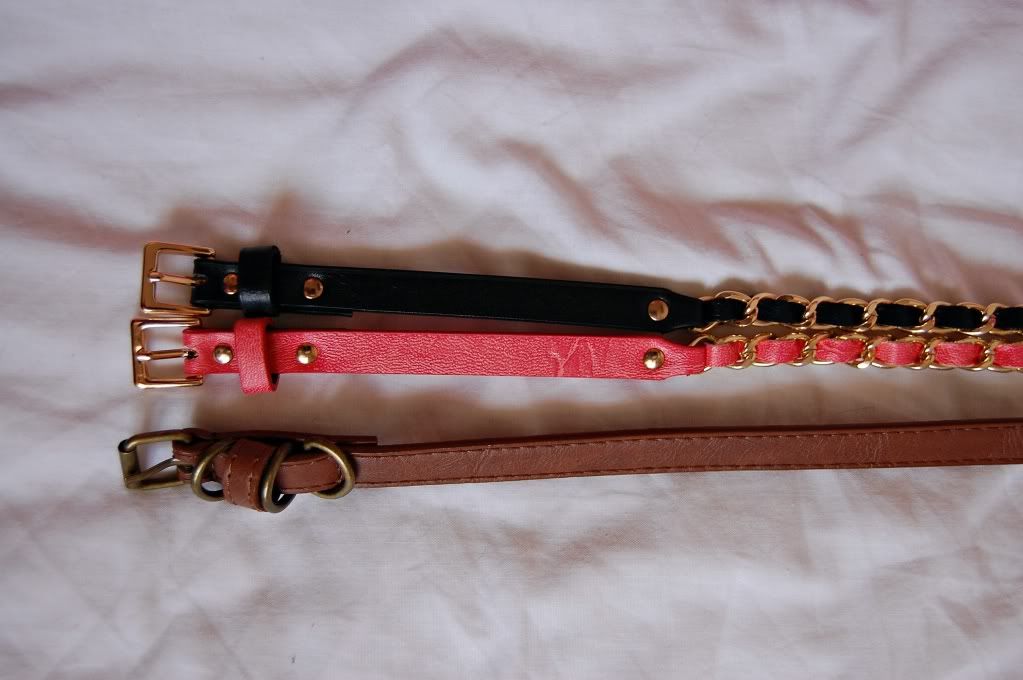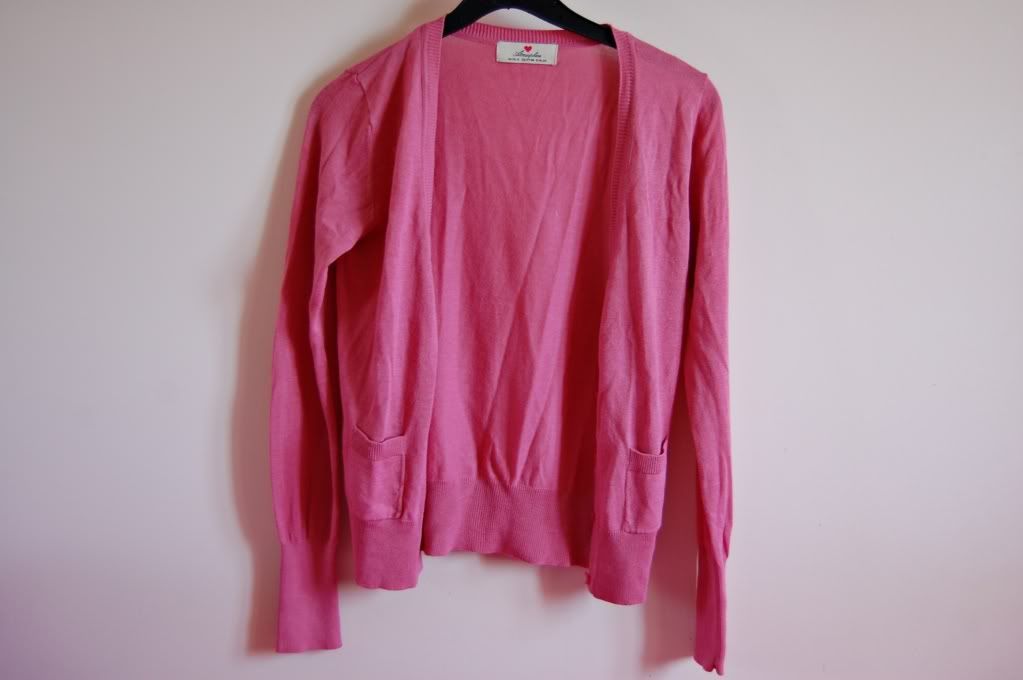 Belts £2 each and cardigan £6 from Primark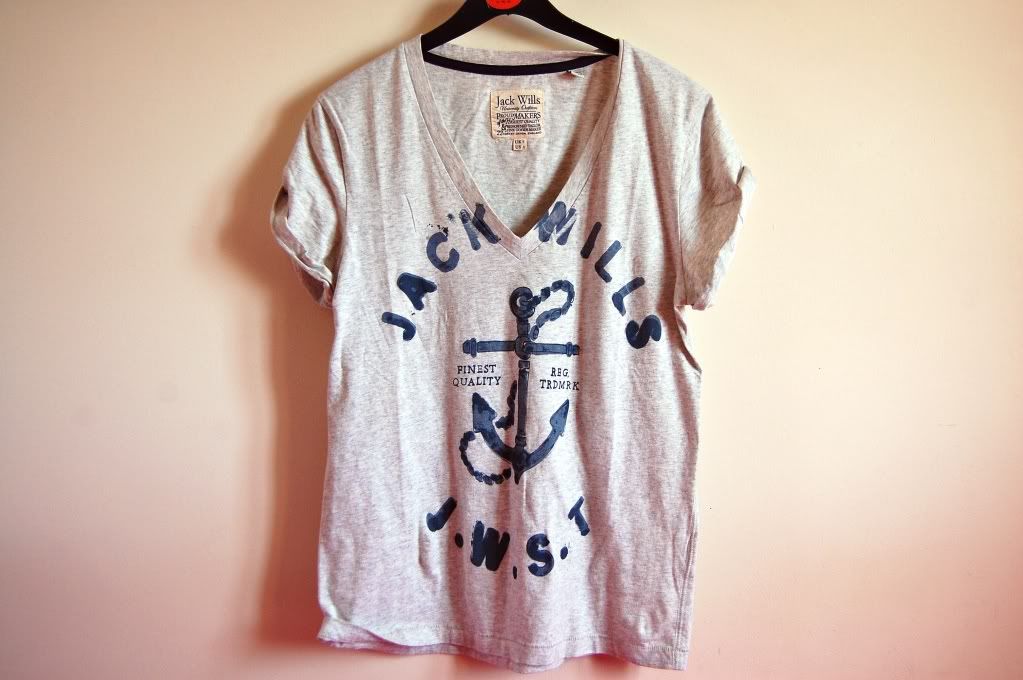 T-shirt from Jack Wills £16 originally £35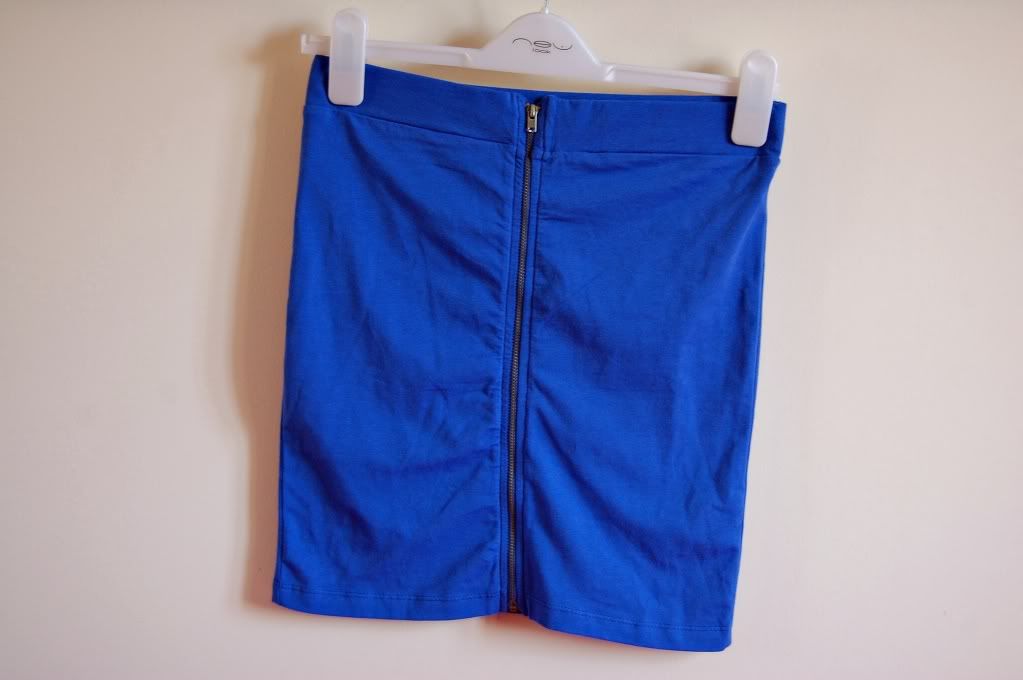 Skirt from the Zara sale £7
So I went shopping with Ben yesterday and that's what I got(I also got some shoes and a pair of jeans but I haven't photographed them yet cause I forgot) We watched Mean Creek and She's the Man and we fell asleep pretty early. This morning I cooked us breakfast and watched BNTM. I love him, he's pretty cool. I'm going out with him and some of our friends tonight.