Today was not even worth exciting. I woke up at my normal time had some jam on toast and as soon as my mum went to work I went back to bed and missed two hours of Spanish then for some reason I bothered going in to art and did that for about four hours... although I got hardly anything done. He's only said two words to me since Saturday night "Alright darling?" and that's only because I asked if he was okay first. I don't understand why he's ignoring me I'm not the one who's done wrong and I actually want to stay friends even though I wasn't the one that acted like a cunt.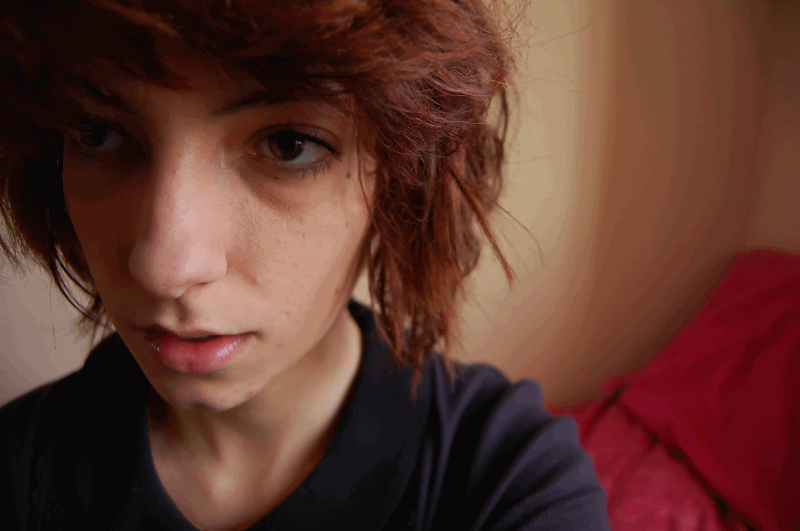 I wore eye shadow for the first time in years.
I finally found the energy to clean and tidy my room so I'm feeling better. Tonight I plan to get an early night since I have to actually function tomorrow, I'm going to some university convention so it's pretty important, I need to think up some questions and what university stalls I want to actually see. At the moment my top three universities are Birmingham City University, University College of Falmouth and University of the Arts London. They are the only ones I've found with courses I want to do and could maybe have a chance of getting in to... although apparently London is hard to get in to. I plan to watch one of these two films tonight.