I'm in the mood for writing shit loads simply because I'm upset, but I won't because I'm lazy and you're too lazy to read it.
Happy Valentines day. I always forget this is an actual celebration until I read it/see it/hear it you know... I just think it's pointless and no, not just because I don't have a lover but because it's just a made up day for stores to make more money. If you love someone you should give them a gift because you want to not because the media and crap tell you to.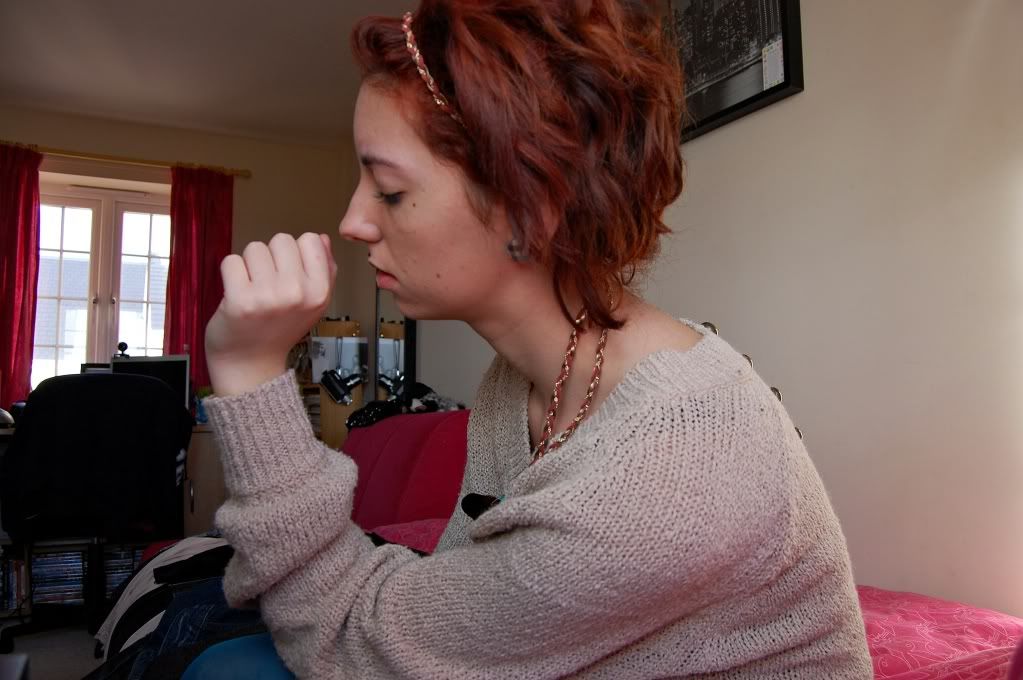 So today I got my exam paper both for art and photography and the 'theme is Mystery and Imagination. Fuck knows what I'm going to do with that for art but for photography I've already got an idea that could really work...I hope.
I hope if you had a good day, with or with out a valentines.