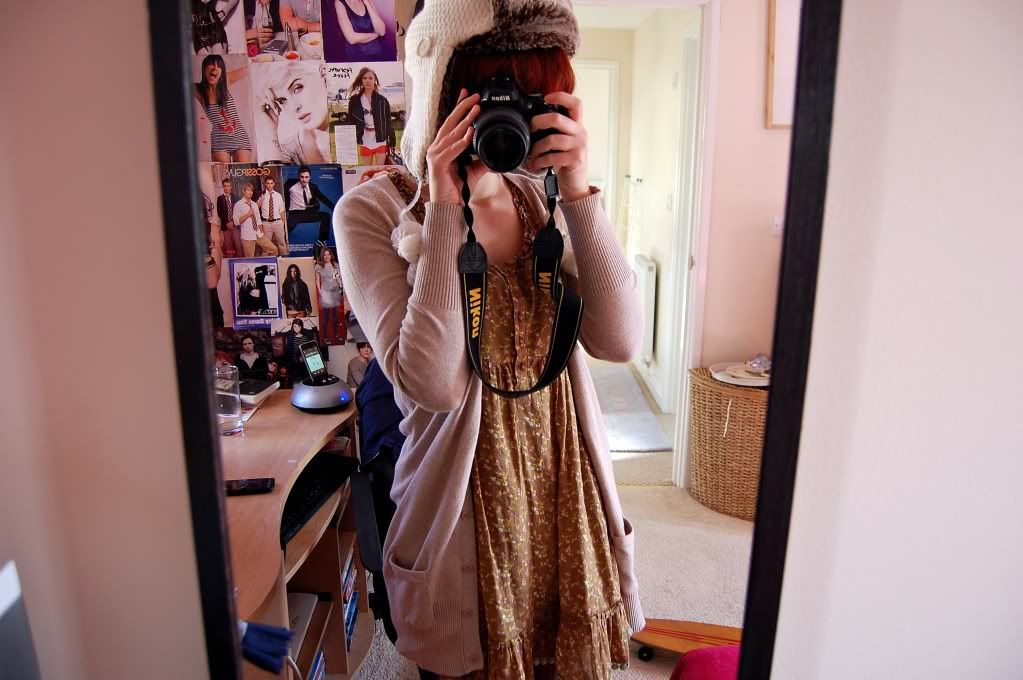 I decided to not go in to college because it was too foggy, I didn't want to see one of art teachers and didn't want to do a Spanish test. So I stayed at home, played Sims, did some exercise on Kinect, listened to She&Him and obviously took pictures because the sun decided to pop out. Now, i'm going to watch The Runaways...I can't wait till the weekend.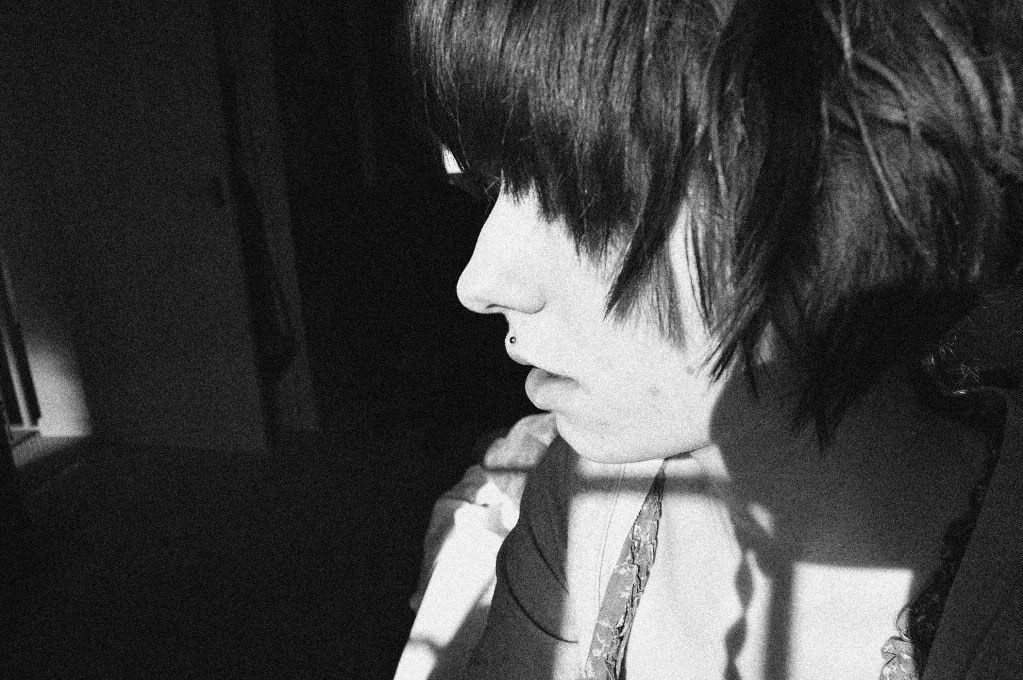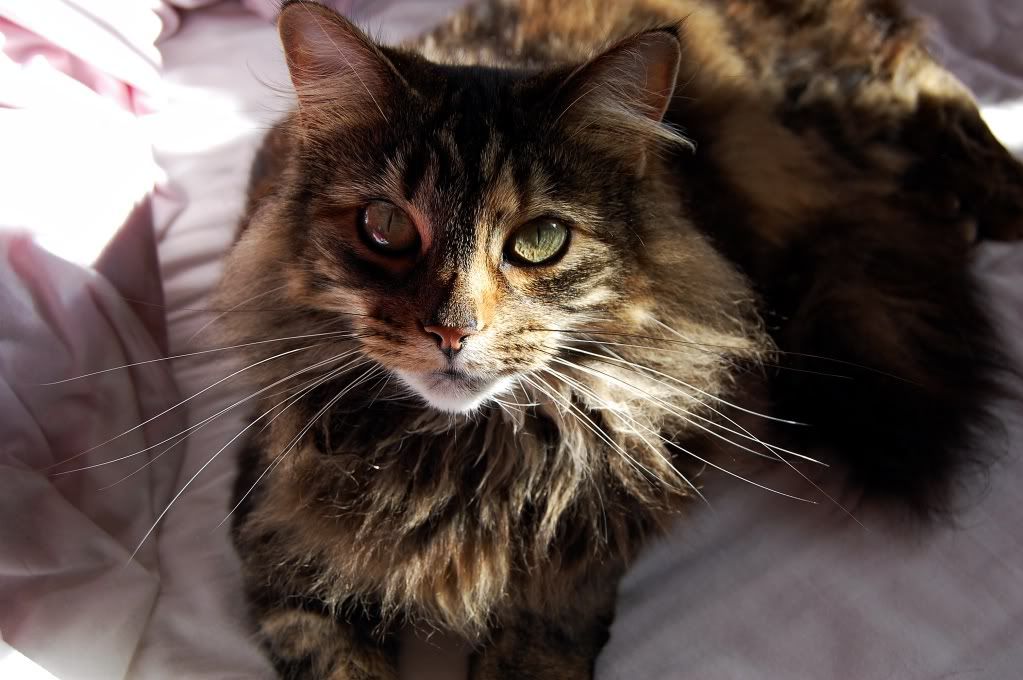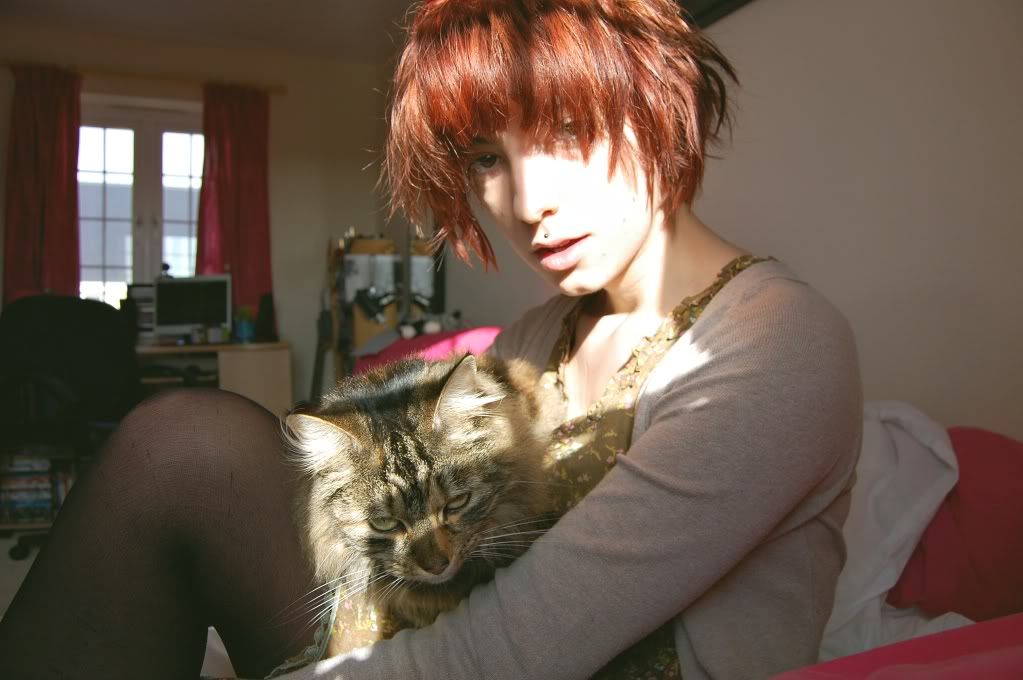 Me and my cousin at my old house I think I was about twelve
My new baby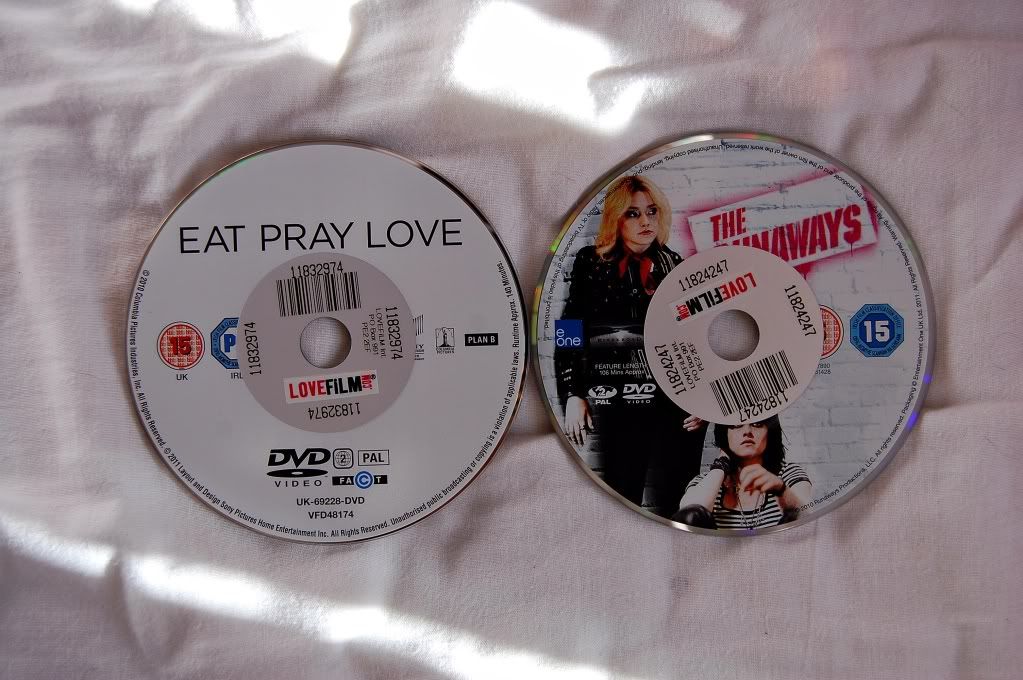 Dress from Modcloth.com, hat from some surf shop and cardigan from Zara.