Emma's Imagination's album came today, it's simply beautiful.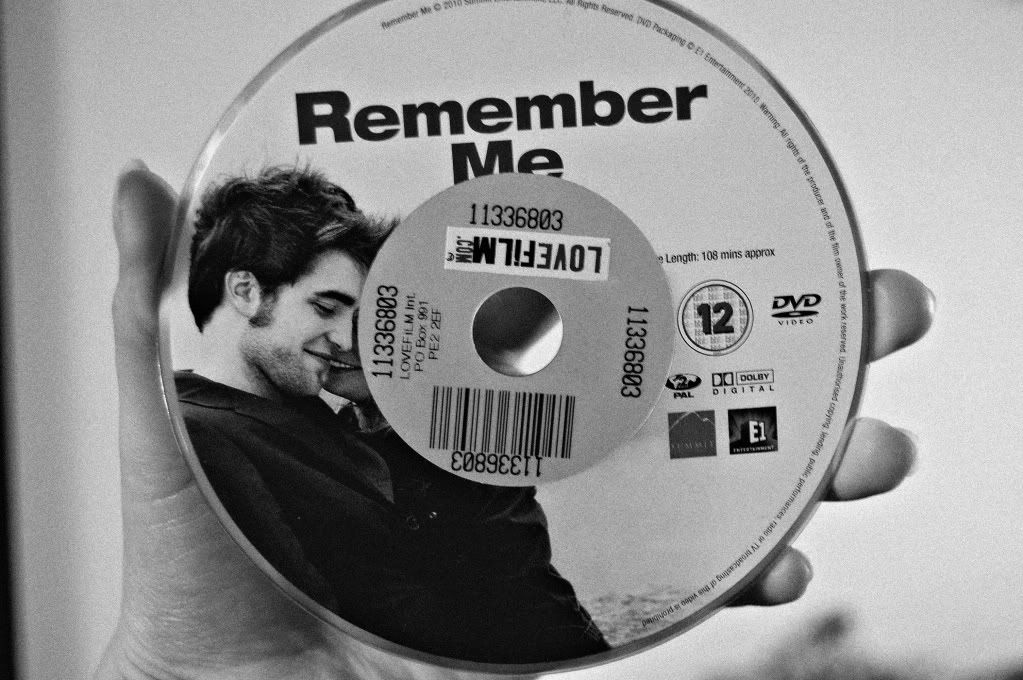 I'm going to watch this tonight, I'm not a Pattinson fan at all but the story looks really nice.
Also me and my mum made this chicken and sweetcorn soup (not real chicken of course) so low in calories and so tasty.
I'm so excited about all the events I have coming up specially since I only have 29 days till I go to Barcelona! We are starting making plans for the Summer and pass that haha. Here is the list of things I'm looking forward to this year.
Friends birthday parties
Barcelona
Summer
T4 on the Beach, we arn't paying to go in we are just going to the beach that is on for the day, since you can still see it.
Beautiful Days (a small festival very close to were I live)
Maybe going to France with some friends
My 18th birthday
Getting my first tattoo done
Trip to London in the October half term with Izzy and Tom
I'm sure there will be more things as the months go on.